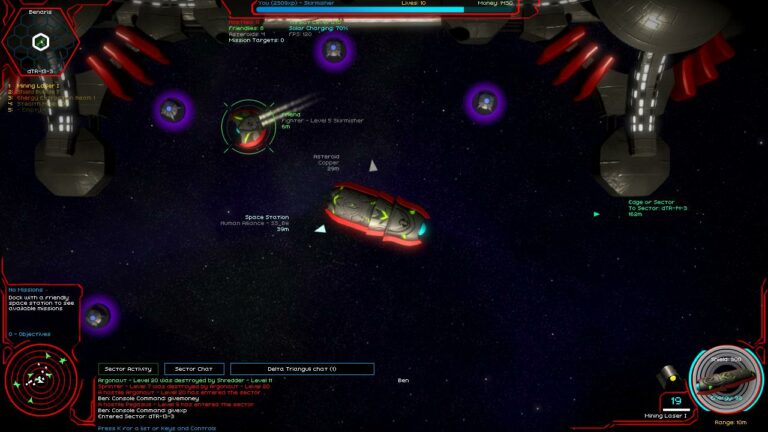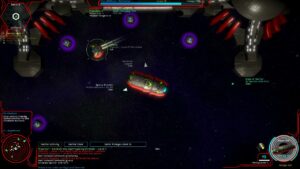 Welcome to this week's episode of the Podcast, my friends! This week, Jim, Hunter, Spaz and I get up really in the morning, our time, sit down with Ben Olding, creator and developer of the current-in-alpha MMORPG, Starfighter: Infinity. I've been playing the alpha for a couple of months now, so I was super silly excited to talk to Ben about his excellent game. I was so excited I interrupt both Ben and Spaz a LOT, but hopefully, it's more on the charming part of the scale, rather than the annoying part. ;) We talked about a lot too, such as listening to your community, early access, the transition from a browser-based game to a full-blown, serious game and much more. It was a really fun show, so we hope you enjoy it.
Podcast: Play in new window | Download (Duration: 1:22:09 — 34.0MB)
Subscribe: Apple Podcasts | Google Podcasts | Spotify | Amazon Music | Android | Stitcher | RSS | More
Sadly we are off next week due to a prior engagement, so I hope you won't miss us, but we'll be back on 7/3/18 with some talk of DLC! As always, if you have a question or comment, hit us up below, email us at hail@spacegamejunkie.com or hit us up on the forums. Thank you so much for listening, and we hope you enjoy the show!
Show Notes
Games Mentioned
EVE Online
Jumpgate
Star Citizen
Drox Operative
3030 Deathwar