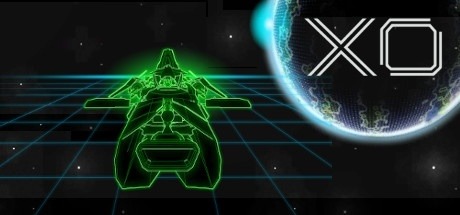 Hey friends, welcome back to the Space Game Junkie Podcast as well as a new decade! Yay! This week, Jim, Spaz, Hunter and I sit down with Brian Jamison, Creative Director at Jumpdrive Studios, to talk about his currently-in-early-access spaceship, crew, fleet and resource management game, XO. This is a fascinating game reminiscent of Battlestar Galactica, in which you assemble a ragtag fleet and are on the run from a very pernicious enemy. We not only talk a lot about the game, but game design, game visibility and also a lot of Star Wars. It was REALLY FUN.
Podcast: Play in new window | Download (Duration: 1:43:33 — 71.1MB)
Subscribe: Apple Podcasts | Google Podcasts | Spotify | Amazon Music | Android | RSS | More
Next week, we'll be talking to the gentleman who ported Rules of Engagement to Windows! As always, if you have any questions or comments, please drop them in the comments below, email us at hail@spacegamejunkie.com or hit us up on the forums.
Show Notes