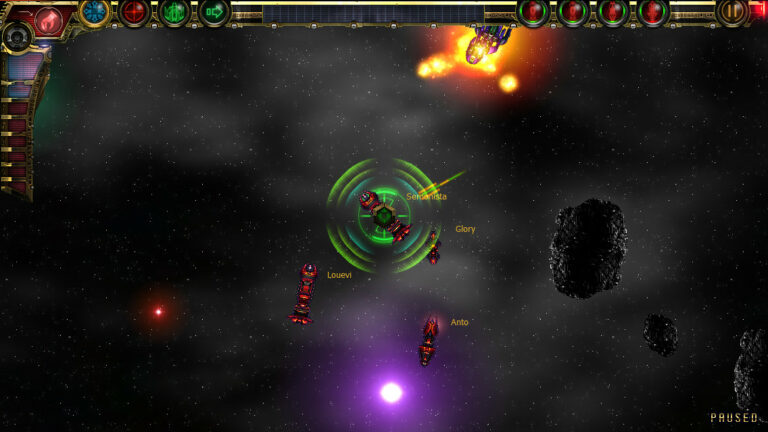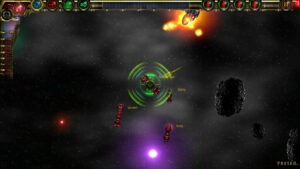 Welcome to this week's podcast, my friends! Sorry it's a little late, yesterday got away from me. Anyway, this week, Jim, Spaz and I sit down with Andrew Greenberg — Director, Holistic Design Inc. — to talk Noble Armada: Lost Worlds. Since this is a game set in the amazing Fading Suns universe, we also talk about the pen and paper role playing game of the same name, as well as the much-loved classic strategy game, Emperor of the Fading Suns. It's a REALLY fun discussion that talks about all types of gaming, from pen and paper RPGs to board games to video games of today!
Podcast: Play in new window | Download (Duration: 1:47:57 — 46.5MB)
Subscribe: Apple Podcasts | Google Podcasts | Spotify | Amazon Music | Android | RSS | More
On the show next week, we're moving back one-half hour, so we'll now be starting at 5:00 PM, Pacific time, from now on. We'll also be featuring the developer of the super-fun space combat and exploration game, Starcom: Nexus! As always, if you have any questions or comments, please feel free to drop them below, email us at hail@spacegamejunkie.com or hit us up on the forums. Thanks so much for listening, and we hope you enjoy the show!
Show Notes
Miscellaneous Items
Games Mentioned
Merchant Prince
Machiavelli the Prince
Hammer of the Gods
Emperor of the Fading Suns
Rocket Jockey
Space Bar
Star Ruler 2
Battletech
Warhammer 40,000: Final Liberation
Noble Armada
Forced Alliance
Merchant Prince II
Torg
Starfighter Inc.
Age of Rifles
Strike Commander
Mall Tycoon