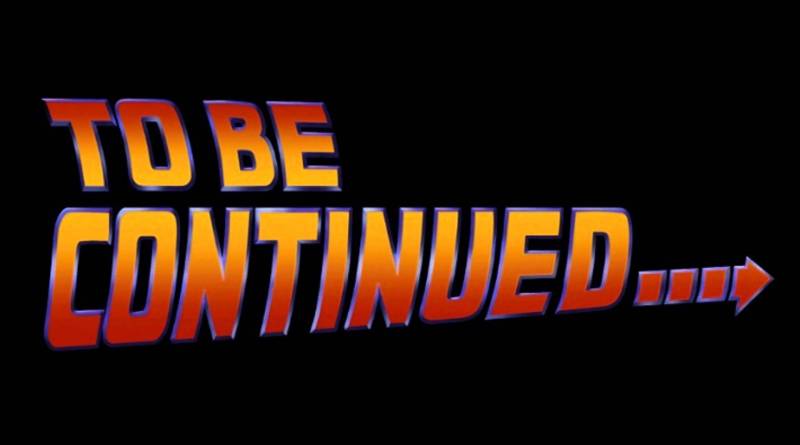 Welcome to this week's podcast y'all! This week, Jim, Spaz, Hunter and I have a lot of tangents, but the main topic is games to which we wish we could get sequels. This isn't the obvious stuff either like TIE Fighter 2 or Freespace 3, but games that were one-hit wonders that deserved better. It made for a fun discussion overall.
Podcast: Play in new window | Download (Duration: 1:12:13 — 26.2MB)
Subscribe: Apple Podcasts | Google Podcasts | Spotify | Amazon Music | Android | RSS | More
The next show is our 300th, and we're gonna have a party on the virtual Orville as we talk about a myriad of topics. As always, if you have any questions or comments, please drop them in the comments below, email us at hail@spacegamejunkie.com or hit us up on the forums.
Show Notes
Games Mentioned
Sequels Brian Would Like to See
Millennia: Altered Destinies
Star Crusader
N.O.M.A.D.
EF2000
SimCopter
Alpha Protocol
Sequels Jim Would Like to See
TIE Fighter
Strike Commander
Sequels Spaz Would Like to See
Enemy Infestation
Star Trek: Birth of the Federation
Command and Conquer: Renegade
Sequels Hunter Would Like to See
Star Wars: Rogue Squadron
Sins of a Solar Empire
Half Life 2
Other Games Mentioned
Breathedge
Star Wars: Rebel Assault
Greedfall
Knights of the Old Republic
The Old Republic
Star Trek: Legacy
Star Trek: Starfleet Command
Star Trek: Jedi Academy
Skyrim
Sypro