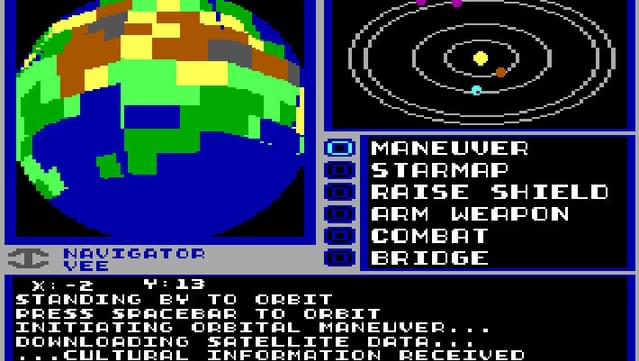 Hey friends, welcome to this week's episode! This week, Spaz, Julie, Thorston, Jacob, David and I sit down to talk about RPGs, and boy, do we talk a LOT about RPGs. This episode is the first in what will be a series of free-flowing discussion on various RPGs and types of RPGs. For example, in this episode we talked about the first RPGs (wow, I'm typing that a lot) we played, and what we think a good introductory entry would be for the genre. It was a really fun time!
Podcast: Play in new window | Download (Duration: 1:01:34 — 42.3MB)
Subscribe: Apple Podcasts | Google Podcasts | Spotify | Amazon Music | Android | Stitcher | RSS | More
Next week we'll be welcoming on the developer of Lodestar! As always, if you have any questions or comments, please drop them in the comments below, email us at hail@spacegamejunkie.com or hit us up on the forums.