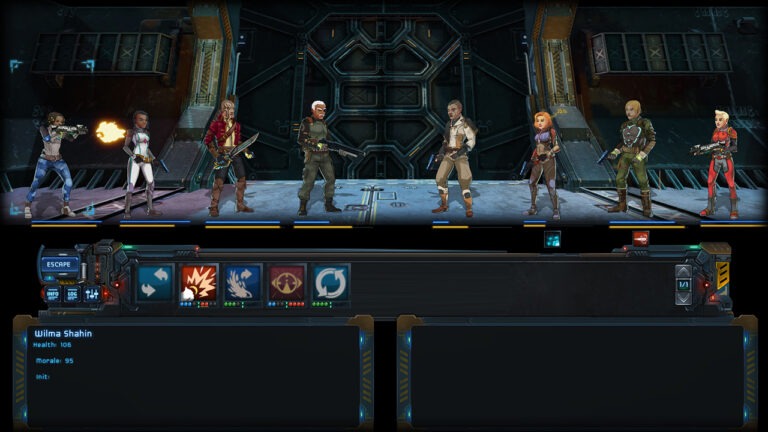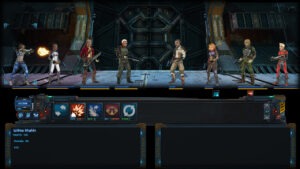 Welcome to this week's episode of the Podcast, my friends! This week, Jim, Hunter, Spaz and I sit down with Andrew and Cory Trese of the Trese Brothers to discuss the latest (and third game) in their long-running Star Traders series, Star Traders: Frontiers. For this episode, we talk a lot about mobile gaming (which is what the Trese's first worked on years ago), pen and paper role playing games (which they made before electronic games), Kickstarter (from which they made $20,000!!!) and the ins and outs of being an indie developer. It was a really, really fun conversation that was also very enlightening!
Podcast: Play in new window | Download (Duration: 1:50:01 — 46.9MB)
Subscribe: Apple Podcasts | Google Podcasts | Spotify | Amazon Music | Android | Stitcher | RSS | More
Next week on the show, we'll be recording at a different time (Noon Pacific, Tuesday) because our guest, the developer of the amazing Orbital Racer, is in Central Europe! Yay! If you have any questions or comments on this episode, feel free to drop them below, email us at hail@spacegamejunkie.com or hit us up on the forums.
Show Notes
Games Mentioned
Zork
Templar Battleforce
Star Traders RPG
Star Traders 4X Empires
Heroes of Steel RPG
Cyber Knights RPG
Templar Assault RPG
Age of Pirates RPG
Traveler
Dungeons and Dragons
Rules of Engagement
Breech
Megamek
The Viceroy
Elite Dangerous
Drox Operative
Star Hammer: The Vanguard Prophecy
Battlestar Galactica Deadlock
Darkest Dungeon
Bastion
Starflight
Jagged Alliance
They Are Billions
3030 Deathwar Redux
Emperor of the Fading Suns