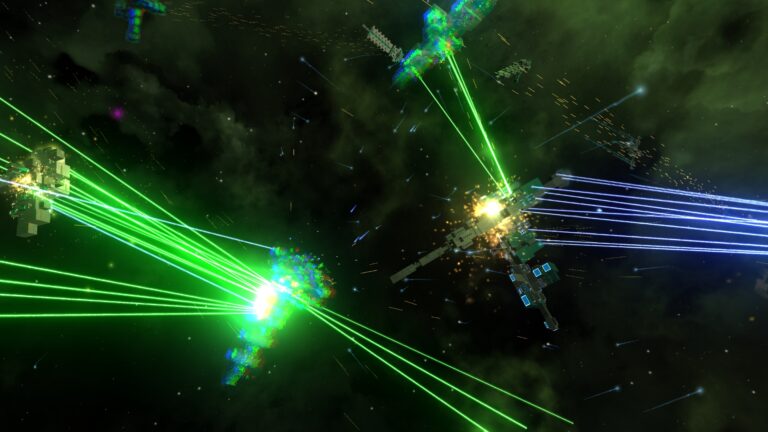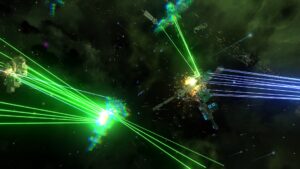 Welcome my friends to this latest episode of the Space Game Junkie Podcast! This week, Jim, Hunter and I (sadly as it was a morning show, they couldn't join us) and eventually friend-of-the-show Alex Sczakiel sit down with Konstantin Kronfeldner and Philipp Erhardt, developers of the exciting new shoot 'em, build 'em and mine 'em up, Avorion! We talk a lot about the inspiration for the game, the custom engine upon which it's built, many of the gameplay aspects, single and multiplayer implementation and much more. It's a very fun, enlightening and technical conversation that I really enjoyed, and I hope you do too. I do also apologize for some audio issues in the early part of the show, Discord had some server issues, but I switched to another server which seemed to fix it.
Podcast: Play in new window | Download (Duration: 2:01:17 — 46.0MB)
Subscribe: Apple Podcasts | Google Podcasts | Spotify | Amazon Music | Android | Stitcher | RSS | More
Next week on the show, we'll be going back to the 90s to talk about a space game that is near and dear to our hearts, Interactive Magic's Star Rangers. If you have any comments or questions, drop them below, email us at hail@spacegamejunkie.com or hit us up on the forums.
Show Notes
Games Mentioned
Empyrion
Space Engineers
Jumpgate