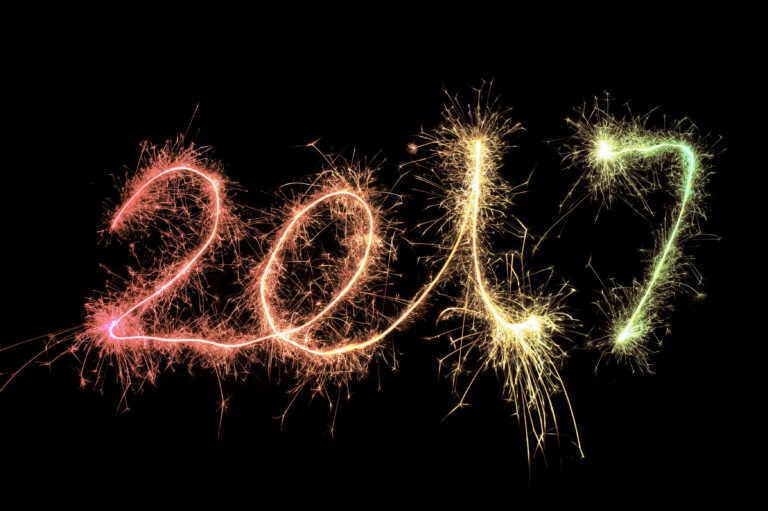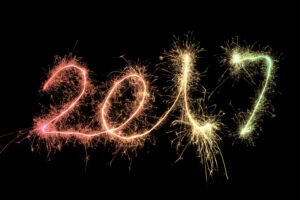 Welcome to 2017 my friends, and the first Space Game Junkie Podcast of the new year!  This week, Jim and I talk about what we're looking forward to in terms of not only games, but movies and TV as well! We talk about a LOT of games (you can see the list below), and with so many games coming out just in the space genre alone, 2017 should be a fantastic year for space gaming!
Podcast: Play in new window | Download (Duration: 1:43:58 — 41.4MB)
Subscribe: Apple Podcasts | Google Podcasts | Spotify | Amazon Music | Android | RSS | More
Next week on the show, it's a morning show as our guests are in Prague in the Czech Republic (I incorrectly said Hungary in the show itself I believe), so tune in as we talk to the folks behind Space Engineers! We'll also have our buddy and SE expert Alex as a guest co-host! :) As always, if you have a question or comment about the show, drop it in the comments below, email us at hail@spacegamejunkie.com or hit us up on the forums.
Show Notes
Games Mentioned
Brian's List
Space Games I'm Looking Forward To:
Non-Space Games I'm looking forward to
Jim's List
General Upcoming Space Games
From Steam:
From the Podcast:
Hopefuls: