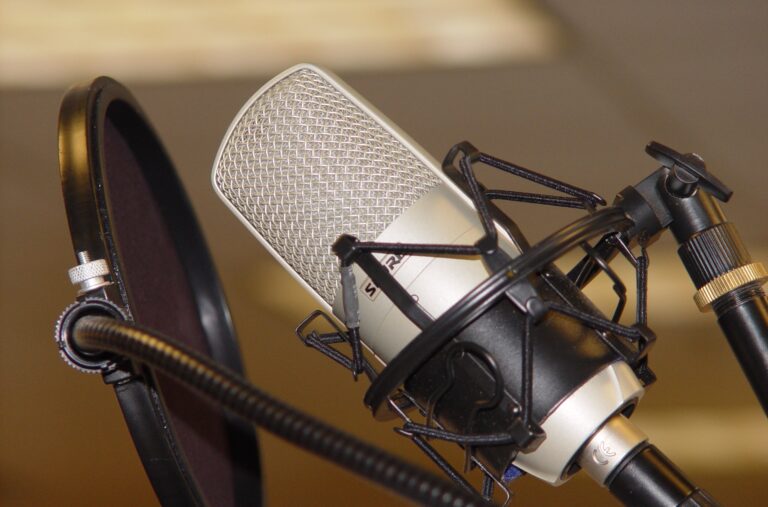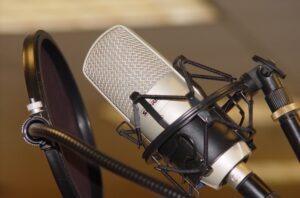 Hey friends, welcome to this episode of the Space Game Junkie Podcast! This week, as our guest had to reschedule, Jim, Hunter and I sit down with our buddy Joe Mastroianni of the fantastic Upper Memory Block Podcast to discuss topics submitted by listeners! Those topics include:
What are you dying to see/experience in upcoming space games? (littlebluerobot on Twitter)
Obscure games/mods we should be playing. (ScottStross on Twitter)
Hot space games on market right now? (Dylan Nichols on Facebook)
Games that need to be remade (Daniel Lynch on Facebook)
How about both No Man's Sky and We Happy Few having controversial and slightly bothersome survival and item wear systems? (Mark Hewitt on Facebook)
Good and bad tropes in space/science fiction (Therlun on Broken Forum)
Thanks to all these awesome people who submitted stuff for us to talk about. It made our job a LOT easier, and we hope it made for a really fun podcast. :)
Podcast: Play in new window | Download (Duration: 1:32:47 — 30.7MB)
Subscribe: Apple Podcasts | Google Podcasts | Spotify | Amazon Music | Android | RSS | More
Next week, we'll be welcome back to the developer of Alliance of the Sacred Suns (formerly Imperia) to learn how far the game has come since we last discussed it eons ago, why the name change, and much more. As always, if you have a question or comment, you can drop them on us below in the comments, email us at hail@spacegamejunkie.com or hit us up on the forums. Thanks for watching/listening, and we hope you enjoy the show.
PS. The game shown in the video is the fantastic BossConstructor, which is on sale this week.
PPS. My Skype recording program conked out for a second, so you might hear an odd effect about 13 minutes in, that's just me trying my damnedest to seam the two audio files together.