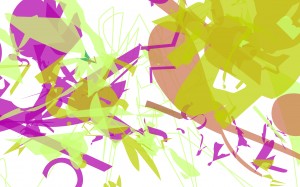 Hellooooo my friends, and welcome to this episode of the Space Game Junkie podcast! In this episode, Jim and I talk about three main topics, which are the latest news, what we got on the Steam sale, and some marketing tidbits wherein one of our listeners asks us to diagnose a game's website and Kickstarter campaign (I won't say which and let you figure it out yourselves by listening). It's a fun, random podcast that we hope you'll greatly enjoy.
Podcast: Play in new window | Download (Duration: 1:32:02 — 44.7MB)
Subscribe: Apple Podcasts | Google Podcasts | Android | RSS | More
As always, if you have a comment, question or suggestion about the show — as in you'd like to suggest a guest or a topic, as some have — you can leave comments below or contact us at hail@spacegamejunkie.com. Thanks for listening!!