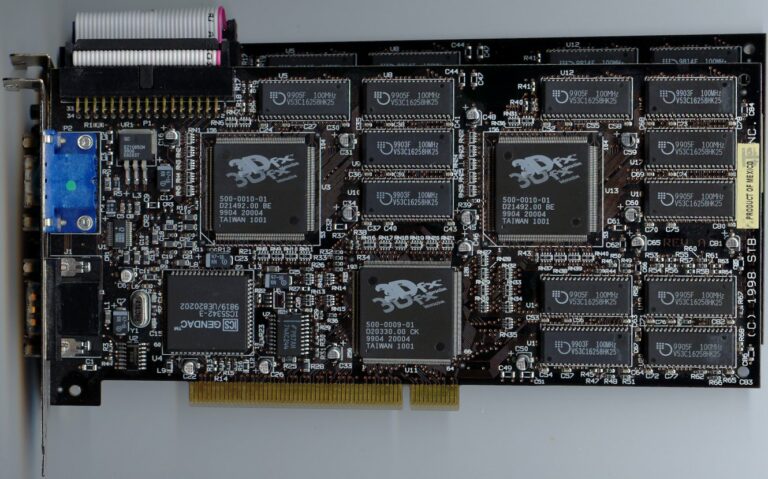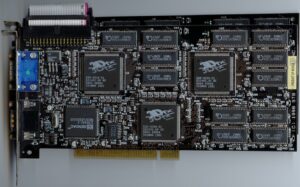 Hello my friends, and welcome to this episode of the Space Game Junkie Podcast. I first off have to apologize at the lateness for this episode. Last week was a freaking fustercluck and I had barely enough time to do much of anything, let alone edit a podcast, so that's why this is a week late. In this episode, Jim, Hunter and I were SUPPOSED to sit down with Joe Mastroianni — returning guest and host of the Upper Memory Block Podcast — to talk legacy computing hardware. Since it was Joe who got me into the Roland MT-32 and SC-55, I blame him for this entire topic. SADLY, Joe had SEVERE Internet issues (apparently a fairly widespread outage hit his area that night), so the show eventually devolved into a random bit of randomness for a spell. Regardless, we hope you find it enjoyable.
Podcast: Play in new window | Download (Duration: 1:20:31 — 26.8MB)
Subscribe: Apple Podcasts | Google Podcasts | Spotify | Amazon Music | Android | Stitcher | RSS | More
Next week on the show, we welcome back returning guest Chris Stockman to talk about a game he worked on at length that we have fond memories of, Star Trek: Elite Force II. If you have any questions or suggestions, as always you can drop them below, email us at hail@spacegamejunkie.com or hit us up on the forums. Thanks for listening, and again, we hope you enjoy the show!