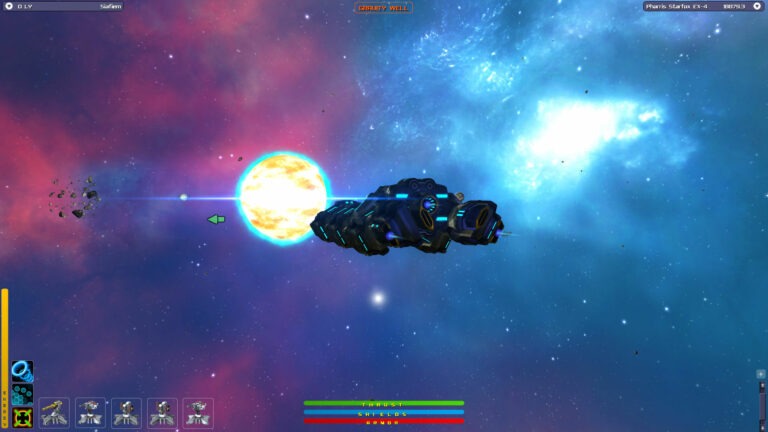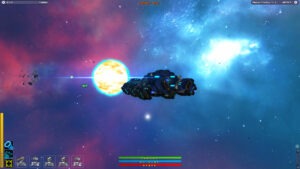 Welcome to this episode of the Space Game Junkie Podcast my friends! This week, Jim, Hunter and I were to sit down with the developer of the upcoming tactical space and ground combat trading RPG, Stellar Tactics, and talk about their game. Sadly, they never showed up. While we were recording the show, we had no idea what happened, so we pressed on and discussed what we've been playing, recent space game news and other random odds and ends. We found out after the show ended that our guest was being a good dad, and lost track of time while helping his daughter with her homework. Therefore, this week you get a random hour or so of verbal brickabrak! We'll be bringing back our guest in May, however, so that'll be fun!
Podcast: Play in new window | Download (Duration: 1:03:00 — 21.9MB)
Subscribe: Apple Podcasts | Google Podcasts | Spotify | Amazon Music | Android | Stitcher | RSS | More
Next week on the show, we'll be talking to the brotherly development team behind Star Command: Galaxies, which looks to be a lot of fun! As always, if you have questions, comments or suggestions, email us at hail@spacegamejunkie.com or hit us up on the forums. Thanks for listening/watching, and we hope you enjoy the show. See you next week!