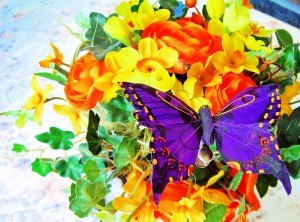 Haaaaaaaaayyyy guuuuuuuuys, how are ya? Sorry for the delay in this week's podcast episode, but Jim and I were both busier than usual this week with the real life nonsense. That said, we had no guest this past week, so we just caught up on what we've been playing, the news and all sorts of other stuff. It was a fun time, so we hope you enjoy it.
Podcast: Play in new window | Download (Duration: 1:14:41 — 34.7MB)
Subscribe: Apple Podcasts | Google Podcasts | Android | Stitcher | RSS | More
As always, please feel free to comment on the podcast below (I'm not creating specific forum threads anymore, no one uses 'em ;) and follow us using RSS and/or iTunes. Thanks for listening!
Podcast #12 Show Notes
Kickstarters Mentioned:
Space Games Mentioned:
Non-Space Games Mentioned:
News:
Miscelanny: