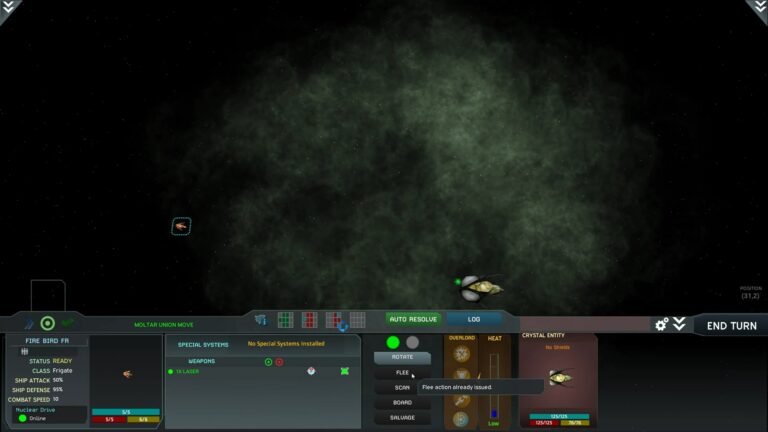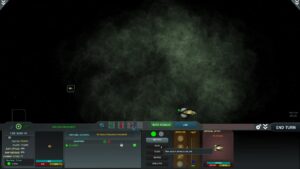 Opening/Random Thoughts
My brain is scattered to the winds today. If you missed the big announcement, I got laid off from my job of eight years on Friday. I mentally and emotionally prepared for this, but I also came up with a plan, which is to take this whole thing full-time.
However, even though I'm relieved that the trauma of the last job is over, it's still my first Monday as someone who is unemployed. So my brain can barely focus on anything today due to this severe change in circumstance. I'm excited, terrified, relieved and humbled. Also tired, so tired.
That said, I'm super happy to be able to do these digests again. I love being able to inform y'all about what's going on in space gaming, and with me being able to make more content and devote more time to both videos and words, there will definitely be more to talk about in the coming weeks and months.
Today's Video(s)
This past weekend was EXHAUSTING, as I've just been going through a range of emotions, so I've so far only had time to make one video, but I'll be making more throughout the week as I have time. This is the first of two weeks we'll be looking at Interstellar Space Genesis, a new Master of Orion 2-inspired 4X from the folks that used to run Space Sector, a website dedicated to space games that was running for years before I even began this site.
Adam Solo is an awesome guy, and he knows space game, so it's been a delight to see this game come together. This first entry has me fumbling a bit because I click too fast and skip some tutorial text, but overall I have such a fun time exploring and such I lose track of time. I love this game's dual exploration mechanic.
Today's News
I'm wiped so I'm gonna keep the news brief right now. Future news updates SHOULD be a little more fleshed out. ;)
Releases/Release News
New Games Discovered
Development Blogs/Updates
Major Patches/Updates
Minor Patches/Updates
Today's Deal(s)
What I've Been Playing
Rebel Galaxy Outlaw – Can't. Stop. Killing Pirates. Seriously you guys, it's soooo good. It's only a couple of weeks away, and I hope to stream it soon!
Lord of the Rings Online – This game is such a balm, such a calming influence on me, it's a joy to play when I'm feeling stressed.
That's it for today. I am so excited to be able to do these now, can't wait to have more energy to flesh them out even further. Thanks for reading!