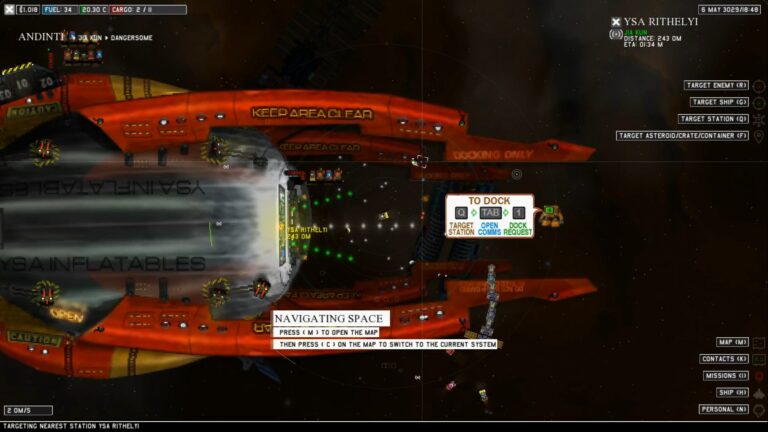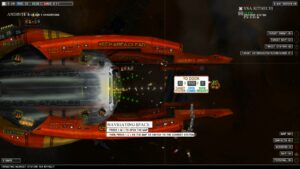 Hey friends, and welcome to Monday! Sorry I didn't write one of these on Friday, I was just really swamped and not in the right frame of mind for it. I also didn't get a lot of gaming in recently, so I didn't feel like there was much to talk about. Besides the fun-as-hell Section 8: Prejudice stream:
All I really played on Friday and Saturday was some fun times with Space Tyrant, because I didn't have a ton of time. Saturday we had one of our bi-monthly themed movie day parties, and we hadn't had one since April, so we had a lot of prep and cleaning to do. It was a really, REALLY fun party, it just left no time for gaming.
So the only other gaming was on Sunday, when I recorded this week's videos (I always record before the week starts). First up is the amazing 3030 Deathwar Redux! I loved this in its pre-release form, but hadn't played it in over a year, so I was delighted to see how much had improved in terms of derelict gameplay, controls and much more. I honestly love this game, so I'm so happy to finally see it out of early access. This first entry has my ship impounded and me slowly unveiling some of the story that makes this game move forward. Oh, also a ton of missions. I love missions so much, and this game has a ton of them, so I'm just giddy playing it.
I also made another Space Rangers HD entry. A YouTube user suggested I go to a pirate base and take their special offer, so I did just that (after a mission or two, of course). Their offer is AWESOME. They give me a whole new ship and new ways to make money and rank in their organization, which is pretty awesome! I don't believe the original game had this pirate gameplay, so this is an awesome bolt-on that the developers of the HD version have added, and it's made my game better by making me more survivable. Really looking forward to playing more.
Tonight I'm gonna play some Solar Settlers to prep for tomorrow's podcast with its developer. Really can't wait. Wednesday night I have to myself, so I might return to LOGistICAL, not sure yet. There's just so much good stuff to play!!!
Alright, enough about me, let's dive into news!
Finally, in deals, Steam's Weeklong deals have a few things, but all you need to know is the amazing Drox Operative is on sale. Stellaris is on sale over at Bundle Stars. Finally, GOG is having a huge out of nowhere Big Deal Sale.
That's it folks! Have a great one!