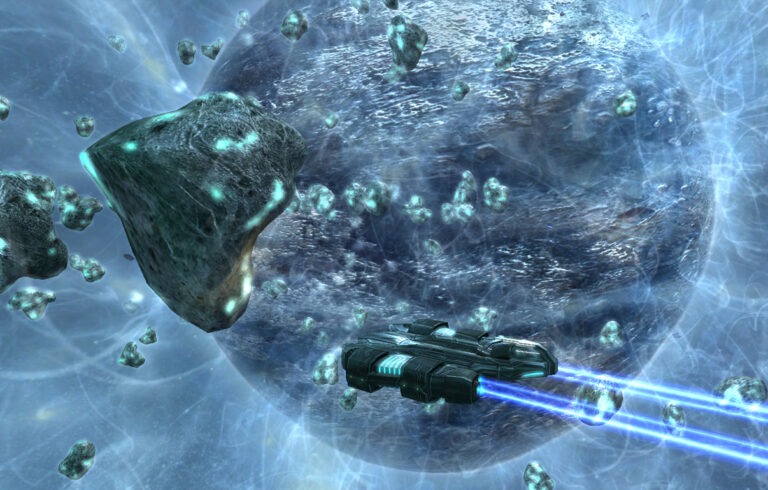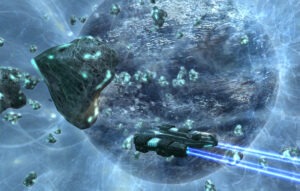 Well…wow…just wow…I just got an email from Dorijan at Little Green Men announcing Starpoint Gemini II!!! I enjoyed the first game a lot, so this is REALLY exciting. According to the press release (PDF here), the new game's most prominent features are a "streaming universe without load points and tactical combat with direct controls in 3D". This is great because the loading screens got in the way of the immersion in the first game, and took place on a 2D plane.
Besides these features, the game also has:
Three character classes
Randomly generated missions based on actions and allegiances
150 commodities to trade
Over 50 fully upgradable ships.
Hire mercenary captains and officers to aid in your journey
Overall, sounds pretty good to me, and I'll bring you more info as I get it. The game's proposed release date is Q4, 2012.