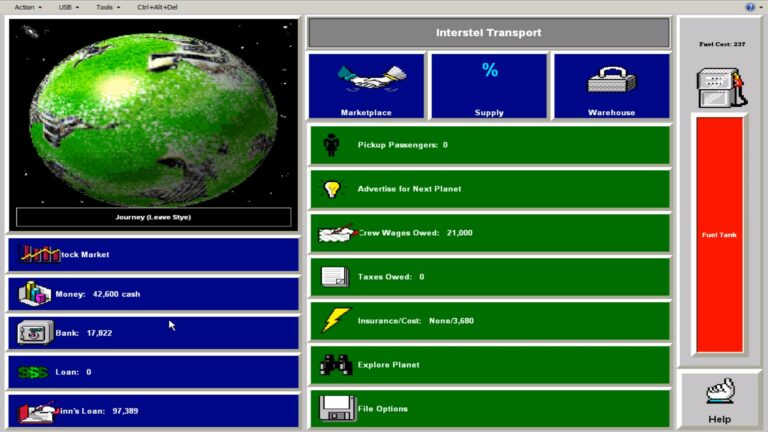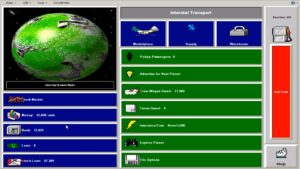 Hello my friends, and welcome to Wednesday! I'm honestly not sure what to write today. I think I'll stick to the basics for now and see if more comes tumbling out as I write. First off, last night's podcast was a lot of fun, even with Discord's technical issues. We each kept cutting out for each other, and at first, we all thought it was me…but it waaaaassssn't. ;) That was mildly annoying but other than that it was a lot of fun.
Once the show was finished and the kitties were fed, I initially was going to play some Lord of the Rings Online, but I caught myself. Ever since yesterday's big announcement that a PvE co-op mode was finally coming to Titanfall 2 (the PC version of which is on sale right now, bee-tee-dubs), I decided to restart the single player campaign. MAN, that felt good. Seriously, pulling off moves such as cloaking and melee I'd felt competent enough doing by the end last time, at the BEGINNING this time, made me feel like suuuuch a badass. I was also able to appreciate the detail they've put into the game this time since I'm not trying to plow through it, but just here to enjoy the ride this time. I hope to finish the campaign again by next week (it's not long) before the co-op update drops, but it's unlikely. Still, it'll be great to return to that world and spend some time with BT. I love BT, have I told you guys that?
So today's video is an odd one. A few moments in, I basically lose my first game, as another competitor was the first to reach 1,000,000 kubars (Gazillionaire's currency). I thought it was nice that the game allowed you to keep playing if you wish, but I decided to start fresh with a new campaign. In this new campaign, I felt a bit better prepared, having learned a few things in the previous. Passengers, again, are SUPER IMPORTANT, but so is advertising so they actually show up. This might also be the video where I learned to use the distance tool, so I could figure out which runs would be shorter, therefore use less fuel, therefore take out less of my profits. Overall, Gazillionaire is just awesome, and I am really enjoying it.
Tonight I doubt I'll get any gaming in, as it's laundry day plus we need to do some more wedding stuff. Sad. I can't really complain though, all things considered. Now with that, let's dive into some news:
That's it for today my friends! Thanks for reading, and have a good one!