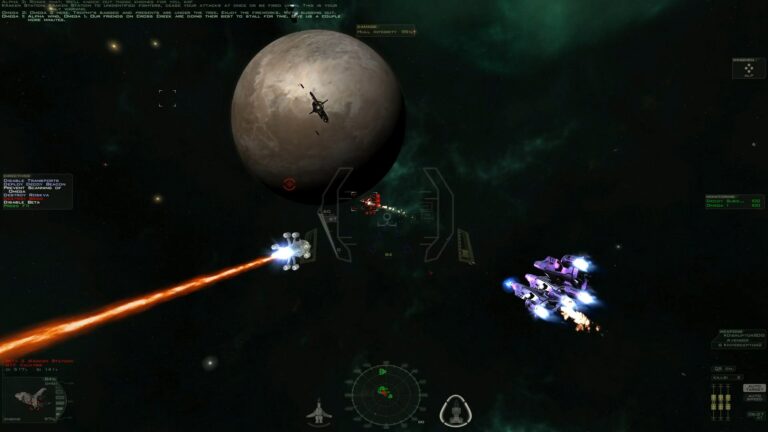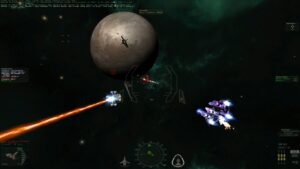 Hey folks, happy Thursday and May the Fourth be with you! Sorry I didn't write one of these things yesterday, it was a wacky day of working from home and getting stuff in our apartment fixed, so I didn't have the time or energy to eventually dedicate to one of these things, so there's a lot to get caught up with today. First off, in the most recent videos covering Between the Ashes, I FINALLY passed "Playing Pirate" on my eighth attempt! Yay! I then proceeded to fail the next mission immediately thereafter. Twice. This campaign does NOT mess around. The failure was totally my fault more than the mission's, so I didn't mind that much, and it was an AMAZINGLY designed mission, I just might have to skip it in order to do one more entry. I'll be recording the last entry this evening before our Battlefront II stream. Here are all the latest videos, entries 3, 3.5 and 4 are the ones I didn't post here yet.
Speaking of streaming, last night I streamed for around two hours to try and diagnose the issues that caused my stream to take a dive Tuesday night during the podcast. I streamed all sorts of stuff, from Discovery Freelancer to LOGistICAL to Titanfall 2 and so on. I streamed about an hour before the Stream began to crap out, so there MIGHT be an issue with, according to Excelsior in the Discord server (who was AMAZINGLY helpful), the blades Time Warner Cable (Spectrum now I suppose) uses for my neighborhood, so I have to call them to get a tech out on it. However, he also helped me set OBS up so that, for the next hour, I lost only a teensy few frames, and the rest of the stream was just delightful. Tonight's Battlefront II stream should be a solid test for these new settings. Here's the stream before I changed the settings according to Excelsior:
And here's the stream AFTER:
Honestly, the second stream does look clearer to me, so I'm excited to test these new settings further. Again, tonight's Battlefront II stream should be a good test, and I might try to test some more this weekend if I can find time. Speaking of, this weekend is gonna be a busy one, so I might only have time to play next week's game of the week, Starfighter Origins. It'll be a fascinating contrast, I feel, to go from a mod based on a eighteen year old game to a new game that actually lists Freespace as one of its inspirations. I'm really hoping the control issues that were prevalent a few weeks ago have been fixed, or it'll be a short playlist.
Moving on, tonight's Battlefront II stream should be a blast, and again, you're more than welcome to join us if you have the game and the mod. All ya need then is to sign up to Evolve. Last time we got to the Gungan murder only at the very end. This time, I hope to begin with a murder most magnificent that many Gungans will give their lives for our entertainment. We'll also be slaughtering all the Ewoks we can find! Huzzah!
Now, onto news!
Dawn of Andromeda has left early access, and received a lot of new features and fixes as a result!
Galactic Civilization III's new Crusade expansion pack also dropped today, and I can't wait to try it.
Project Space Sector has a new dev blog entry regarding their use of leaders.
Infinity Battlescape has a new dev blog looking mostly at space stations!
Jumpgate has seen both odd drone ships and invisible Flux swarms of late!
Remnants of the Precursors has a new blog post showcasing the varied languages their community is helping out with.
Stellaris has a new dev blog looking further at the upcoming Adams update.
Planet Nomads got a massive new patch which adds new blocks and items, among other things.
Interstellar Rift is getting industrial automation and more as part of a new patch
Dominium has a new blog post talking about HOTASes and flight models.
Hard Light has put out their May newsletter with lots of updates, like the release candidate of their latest source code project update.
Gluon, a new space shooter builder thing, has hit Steam, and I hope to try it out soon.
Finally, the developer of Design or Die clued me into their game, which looks pretty great.
Finally, in sales, Steam, Humble and GOG are all having Star Wars game sales today, so check 'em out.
That's it for this entry y'all! See ya tonight for Battlefront II!