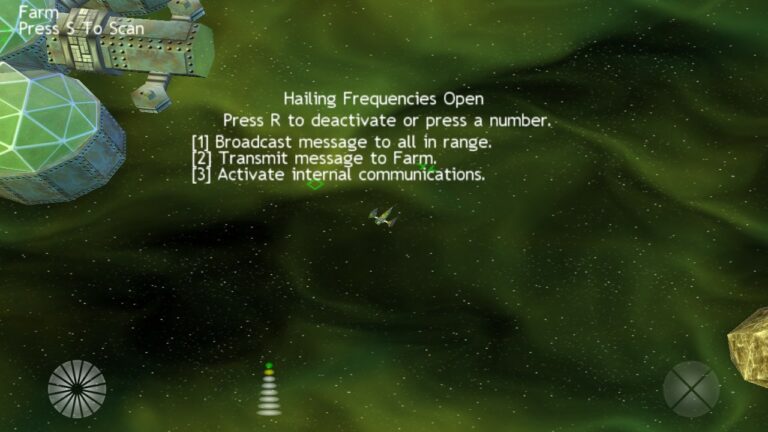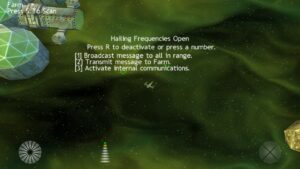 Welcome to Friday my friends! Yay, Friday! The weekend is upon us! And what a busy weekend it's gonna be for me, let me tell ya. Tomorrow I'll pretty much be at the amazing LA Times Festival of Books all day! Yay! I'm gonna see a panel with Congressman John Lewis, so THAT is gonna be amazing. The downside is that, plus a birthday party on Sunday, means little time for gaming. Fortunately I should have enough time to at least cover the newly-released-to-Steam Flatspace IIk.
I've played the original two Flatspace games, but never this one. When it was released, it didn't seem different enough from Flatspace II to justify the cost. Also, I didn't have a blog at the time (the Flatspace games began well over a decade ago, almost two decades if I recall correctly). Regardless, I'm now super excited to return to this fun series and play what apparently is the pinnacle of it.
Last night's Rise of Nations stream was a ton of fun. Hunter, Spaz and I took on a couple of moderate AI opponents, and while I pretty much got my clock cleaned, Spaz was holding his own until someone set off the doomsday clock. ;)
After the stream, I spent some relaxing time in Lord of the Rings Online and Elder Scrolls Online. It felt pretty good to do a few quests in each. If I have any spare time this weekend, these are what I'll likely be playing, along with some more Guild Wars 2 or Eternal Crusade, I've not decided.
Now onto news and deals!
Only a couple of deals today. Spacey-wise, today's DailyIndieGame Super Bundle 100 includes the amazing Parkan II for about $1.50. Finally, it's not a space game, but today and for part of tomorrow I think, you can get the amazing Fantasy General for FREE on GOG!