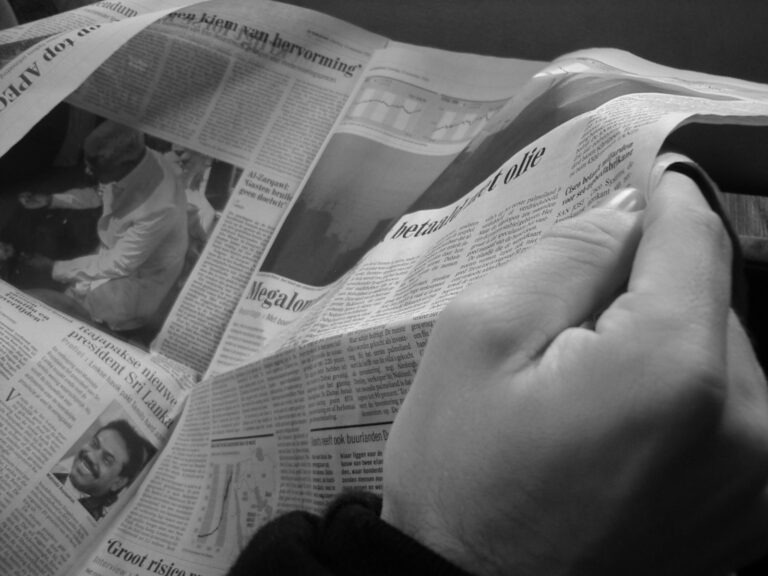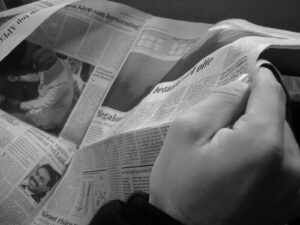 Hellloooo everyone, and happy hump day! I hope y'all are having a lovely week thus far, and to hopefully add some spaceship shininess to your day, here's a buncha news for your eyes to feast upon! Plenty of vids today too, so they'll all be embedded after the cut.
Star Citizen – The folks on the official site want'cha to meet Chris Smith, new 3D Artist on the gam, and I'll embed the video below .They also plan live chats with specific members of their dev team I think going on right now. The Concept Ships blog also has some concept art from the game, some (all?) of which we've seen. Finally, there's a new screenshot of a carrier and some squadrons on Facebook that is GORGEOUS.
Star Trek Online – Several posts about their upcoming third anniversary today, including specific ships, events, and a reveal video over on PC Gamer — which has Denise Crosby, apparently.
EVE Online – The Mittani has a couple of articles for us today, one on EVE role playing, and a video interview with Tempelman N, head of the Bombers Bar corporation.
FTL – The Mittani also have a review of the game on their site.
Beyond Beyaan – Two Kickstarter updates for us, one regarding reaching 20% of his funding goal (yay!) and the other on some new tiers.
Deep Space Settlement – There's a new video showing off the creation of a factory station. Can I have this game yet? Like, now? ;)
Strike Suit Zero – The folks at The Pixel Press have both a textual review and a video review. Wowie.
Endless Space – The Amplitude folks are having an Automoton ship design competition that you can enter. The prize is a signed artbook. Cool!
SkyJacker – Over on Kickstarter, the devs have detailed exactly where their newfound money will be going. I love that kinda transparency.
Drifter – Yet another screenshot, this time of some angry battle. PEW PEW!
Dominion – These folks have some lovely new high-res planet screenshots to show y'all.
Spatial Flux – Just found this one on Kickstarter today. It's a "pixel art style text adventure set in space". It's got spaceships though, so there ya go…;)
Finally, just to let y'all know, tomorrow night I'll be doing a live interview with Tyler Yohe of Broken Crown Games about their upcoming game, Escaping Titan, over Google Hangout. I've never done a Google Hangout interview before, let ALONE a live interview, so this'll be interesting, and of course you're all invited. Once I figure out where the heck it'll be I'll put the link up here and on Facebook and Twitter. Hope to see some of y'all there. :)
That's it for today folks. Thanks for visiting and reading!