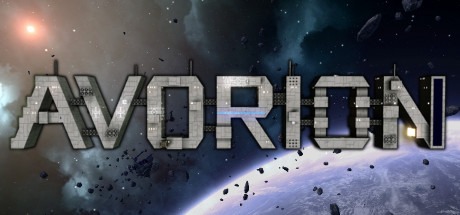 Welcome back to another week of spacey gaming, my friends! This week's game of the week will be a tad late. I usually record these on Sundays, but the game of the week, Avorion, doesn't come out until Monday, so I'll be putting up the first video AFTER this goes out. Keep an eye on the YouTube channel for it. :)
Moving on from pre-recorded content, here's this week's streaming schedule (please remember, all times are Pacific):
Monday – 9:00 AM-12:00 PM, Star Fleet II: Krellan Commander stream.
Tuesday – 9:00 AM-12:00 PM, 4th Generation Warfare stream. 4:00 PM-6:00 PM, Shooting the breeze podcast live recording and random key giveaway.
Wednesday – 9:00 AM-12:00 PM, Lord of the Rings Online stream.
Thursday – 9:00 AM-12:00 PM, Fantasy General II: Onslaught stream. 4:00 PM-6:00 PM, Dying Light LAN Party stream, keeping the fifth-anniversary love ongoing!
Friday – 9:00 AM-12:00 PM, Mass Effect 3 stream.
You can watch any of these streams on Twitch, and you can see all of our planned upcoming streams and events on our calendar, as always!
No op-ed this week, my brain is fried. It'd mostly be me talking about all I'm playing is Bloody Rally Show anyways.
I'm continuing the challenge I began recently, which you can read about here. For every five new subscribers, I add thirty minutes to my stream. Tell your friends. ;)
Finally, as I've moved over to Twitch, I've also become an affiliate, so if you have an Amazon Prime account and aren't using it for a subscription to any other channel, it'd be great if you could use it on mine. ;) Hint hint and thank you. ;)
That's it for this upcoming week, my wonderful friends! I hope to see y'all online at a thing. :)