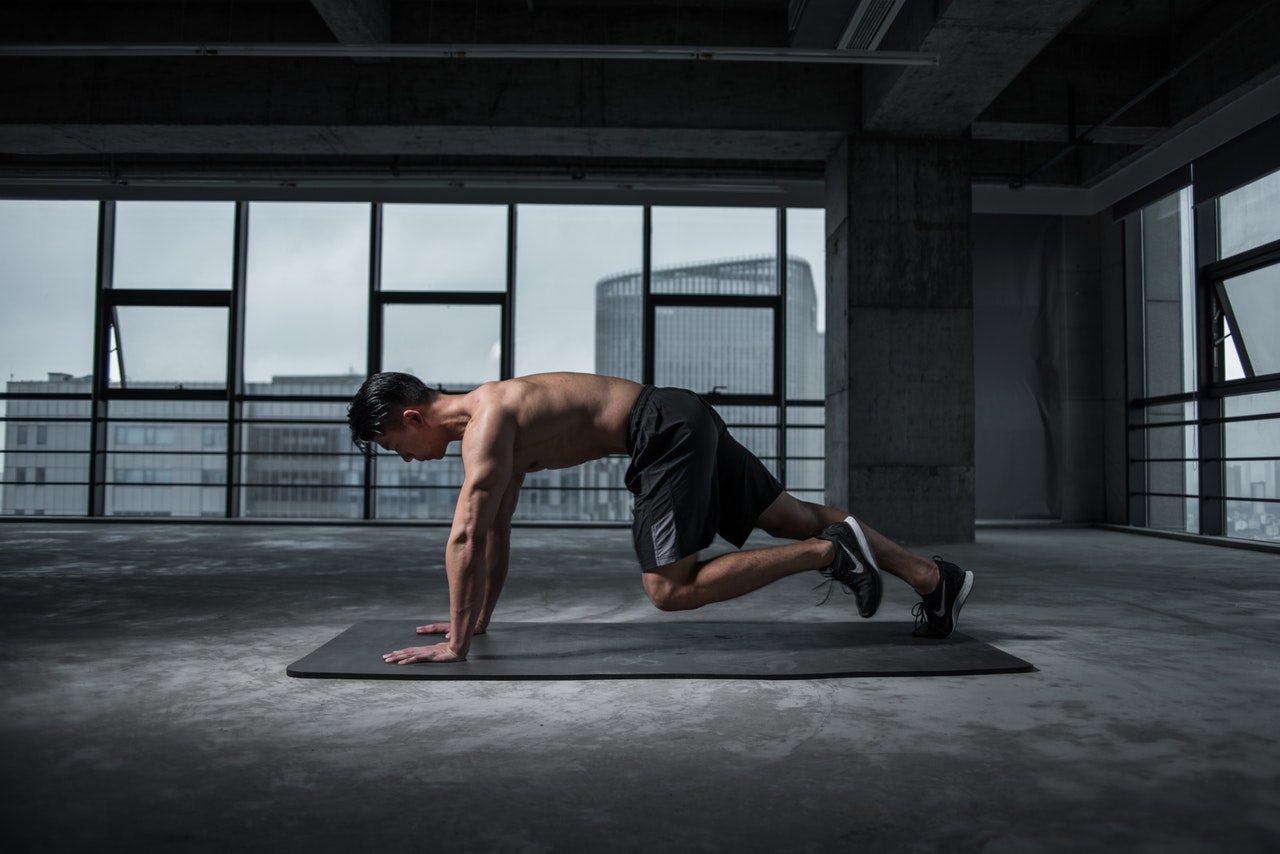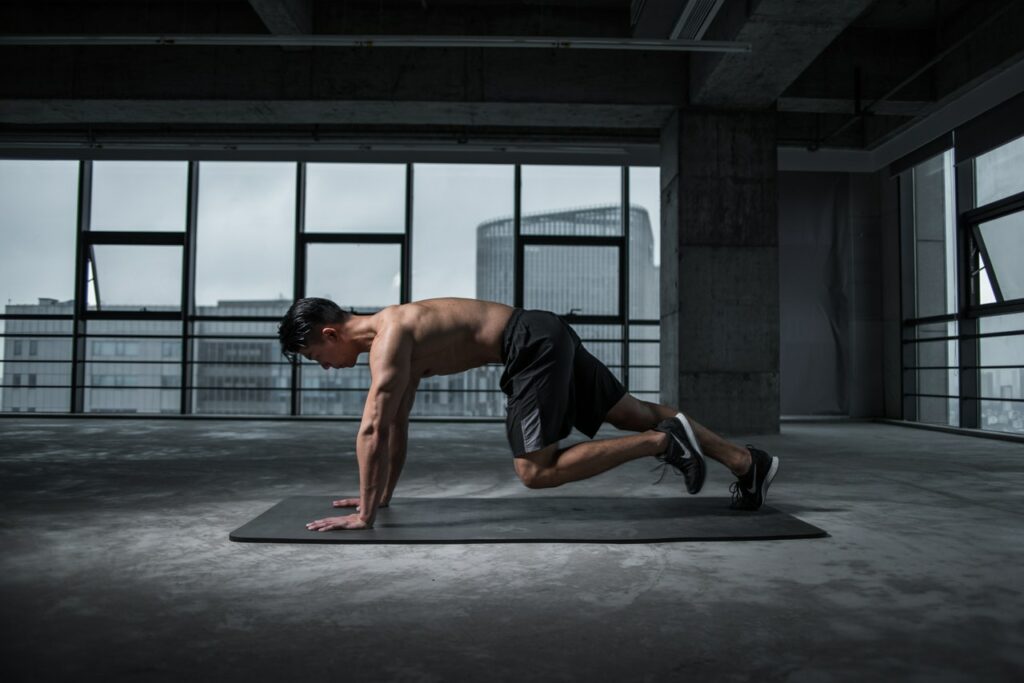 Hey friends, I'm writing this to explain a new thing I wanna try around here. As y'all know, I want to be a full-time streamer, which takes time, dedication and hard work. I'm trying to be the best streamer I can be, but I need help to be better, so I came up with an idea.
For every five new subscriptions/follows/likes/etc I get during a stream, I'll add thirty minutes to that stream, up to three hours total (because on Tuesdays and Thursdays there's a four-hour break between streams, typically, so I'd need to prep for the second stream).
Now, this is per person, so subscribing on YouTube, following on Twitch and liking on Facebook doesn't get three entries, just one (though I'd love it if y'all followed me on multiple networks). ;) To be considered, the new follows have to be on the following platforms:
Therefore I'm asking you, help me to grow my channel and my endurance by challenging me to be a better streamer. The more I can do for you, the happier hopefully we'll all be.
Thank you for your time and consideration, and for being a part of this journey. Please don't hesitate to hit me up if you have any questions.