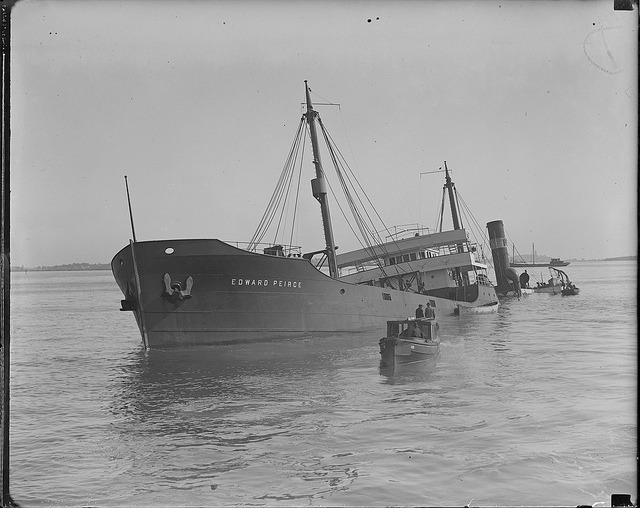 Opening/Random Thoughts
Hey friends, welcome to another overdue news digest. I keep trying to vary the formula on how I do these, and they don't seem work work, so far I've tried:
Daily – Becomes something of a chore, and sometimes there's not enough news on a daily basis to write about it.
Weekly – Get overwhelmed by all the news so that multiple weeks go by without having informed y'all of ANYTHING.
So, I'm gonna try something different: Monday, Wednesday and Friday will now be our news days, which should take the pressure off me mentally and allow for at least a few pieces of news to talk about, especially after the weekend.
Now for this particular digest, I've got 89 things saved in Pocket, so I'm gonna go through them and curate the best bits for y'all below. Otherwise, I will NEVER do this. Now here goes!
This Week's News
Releases/Release News
New Games Discovered
Development Blogs/Updates
Major Patches/Updates
Alrighty, that'll do it for now. Thanks for bearing with me y'all as I get this new schedule of mine figured out. Have a lovely weekend!