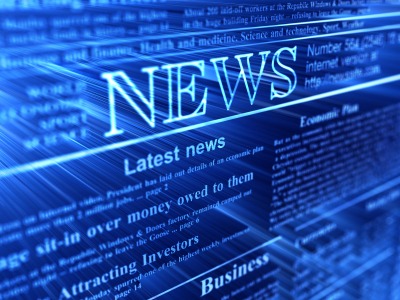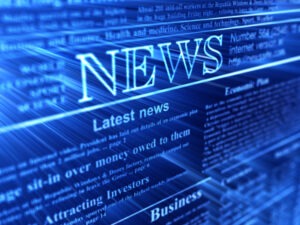 Haaaaaaaaaallllloooooo folks, and happy Tuesday! I hope your week is flowing along swimmingly. Now there's a good chunk of news today to end the month on, much of it from some awesome game devs, so let's take a look!
Strike Suit Infinity – This endless score chaser standaloney thingy based on Strike Suit Zero is out now, and you can see the launch trailer at their Kickstarter page (I can't seem to embed it, sorry). It's $7 on its own, but if you kicked to 'em before, you get a discount code. I snagged a copy, and will let'cha know what I think as soon as I get some time with it.
Limit Theory – Hot on the heels of the recent Prototype video, Josh has released his latest dev update for April which includes new screenshots and news of a new artist!
Drox Operative – There's a new beta patch that has just a ton of changes, which you can read about here.
StarDrive – Space Sector has posted their review of the game. Hopefully more reviews will come in soon.
Rogue System – There's a new dev posting about the progress of the game, as well as a video showing off dynamic orbital motion, which I'll embed below.
Void of Darkness – On our own forum, the game's dev has outlined a progress update, and wow, the game is a fair bit along! Yay!
StarMade – There's some new pilot girl concept art. Why can't it just be called a pilot? ;)
Star Citizen – Thanks to VGN24/7 for letting us know that crowdfunding for the game has passed the $9 million mark! Congrats to Mr. Roberts and his team!
Star Trek Online – In a recent dev blog entry, they've detailed subscriber rewards for the new Romulan expansion.
Finally, in deals, I missed one from GamersGate yesterday, a 1C Space Strategy Pack that includes Star Wolves 3: Civil War and The Tomorrow War for $12.48.
That's it for now! :)Thanks for reading folks, and have a lovely day!