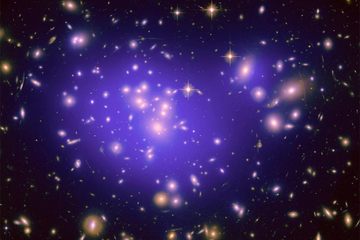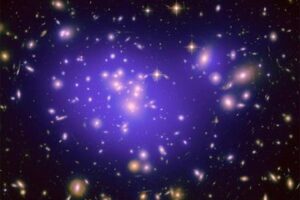 Talk about busy! I love the holiday season, but dang if they don't wreak havoc on the blogging. That being said, lots of stuff has happened! So let's get to it!
Kerbal Space Program has been updated to version 0.13 today. I've yet to try this one, but I hear it's awesome.
Star Wars Galaxies ended today, according to Rock, Paper Shotgun. Never got around to playing that one at all.
The folks at EVE Online have deployed two patches for their Crucible expansion, 1.01 and 1.02, in the last couple of weeks.
Space Sector has some new screenshots of Legends of Pegasus which look pretty cool.
The folks behind Miner Wars: 2081 are launching an affiliate program to help get the game promoted.
Distant Worlds: Legends has received both a new update and a modding guide, which you can find on the game's download page.
A new trailer was released for Stellar Impact, which got coverage both on Rock, Paper Shotgun and Space Sector.
The folks behind Lunar Flight — a game I plan to try quite soon — has released a beta trailer for version 2.0, which looks great.
The Starfarer blog has been updated with a picture of ships under consideration, which look pretty awesome.
Rock, Paper Shotgun has a neat article about a free-to-play MMO called Pirate Galaxy, which looks pretty cool.
The Star Supremacy ship design contest has ended, and you can see the winners in this forum thread.
The FAQ/a> for Star Conflict has been updated with lots of new information.
The Beyond Beyaan blog has been updated with several new posts, including posts on equipment selection, the design screen, and equipment selection again.
Space Sector has a neat article entitled Starships Combat Conundrums – Realism vs. Simplification that's worth a read.
Rock, Paper Shotgun has an interview with the development team of Pioneer, an Elite clone that's in development.
There's a new version of the Artemis Starship Bridge Simulator out that adds several new features.
Space Sim Central has an article on Wing Commander Saga: The Darkest Dawn showing off some new videos.
Whew! That's a lot of newsy news! Have a great weekend and a happy, safe holiday season!