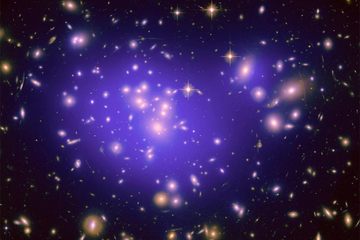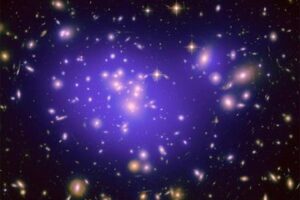 HOLY CRAP what a busy couple of weeks. I mean last week was CRAZY, then I had a vacation, which was AWESOME, then this week has been CRAZY. So yeah, a LOT of crap has happened between my last Spacey Snippets, so let's dive in, shall we?
The folks behind Star Supremacy have been damned busy, announcing over 7,000 players in their open beta, and a ship design contest that's currently in the works.
The folks behind EVE Online have also been busy, finally deploying their latest expansion, Crucible, a couple of days ago. Besides that, they also have posted several dev blogs on the Genolution CA-1 implant, an introduction to Cerberus, the return of engine trails, tweaks to starbases and lots of little tweaks all in Crucible which will hopefully make our lives easier. Crucible has been getting pretty positive feedback, so I'm excited to try it.
The Star Conflict website has been updated with information on ship systems. You can also find an interview with Product Director Nikolai Seleznev over on MMORPGItalia.
The developer of Beyond Beyaan has also been cranking out the dev blogs, covering topics like planets and star systems, equipment selection, a new ship design screen, ship borders, a new video of the alpha, the technology and research screen and a new tech screen. Whew!
The folks behind the upcoming space mining sim Miner Wars 2081 have released a trailer looking at all the new features in the latest build, as well as new game called Miner Wars 2.5D that I'll totally be checking out once its released.
According to RTSGuru, Stardock has launched their own store wherein you can pre-order Sins of a Solar Empire: Rebellion. Rock, Paper, Shotgun also has some coverage of the game.
Space Sector has a new article up entitled, "What Makes A Good Game – Story" that's a good read.
Finally, the developer of Starfarer has a new blog entry about crew management.
I should be able to resume normal posting of original content next week. These last couple of weeks have just KILLED me. Thanks for understanding y'all, and for visiting. Have a great week and weekend. :)