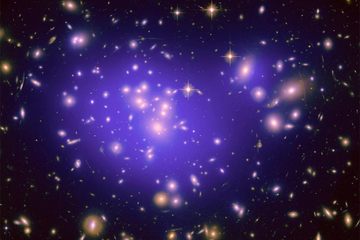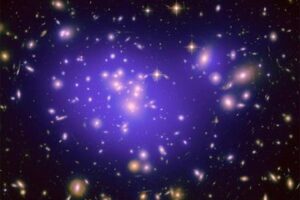 With a busy week at work, along with finising up my look at Space I and doing research into the best n00b-friendly space games, I missed a buncha news, so let's get to it!
There's a ton of EVE Online related news, such as a new ship (the Caldari Naga), new nebulae, a rewrite of the starbase system, a new fitting window, a new launcher, a wealth of goodies for explorers (like me, yay!) and finally, some "In Development" videos looking at their art, core gameplay and more. Yeesh, that's a mouthful…looks like it was a good tiem to resub though. ;)
Beyond Beyaan's Brent has posted a bunch of new blog entries covering transports, articles on fleet UI here, here and here, and articles on pollution, reserves and the galaxy screen.
The Star Supremacy folks are having a ship design contest.
There's a new patch for Space Pirates and Zombies.
Star Trek Online is revising its space skills, and will be going Free to Play on January 17th, 2012 according to Eurogamer.
Soldak Entertainment has a new Drox Operative blog entry covering ship components, as well as a new Google Plus page.
Haegemonia Gold Edition is on sale at Good Old Games this weekend as part of a larger weekend sale.
There's a new updated version of Evochron Mercenary available for download.
Finally, as part of their "Gaming Made Me" series, RPS author Craig Pearson discusses his fond memories of Elite II: Frontier.
Whew, I need to catch my breath now! Have a great weekend everyone!