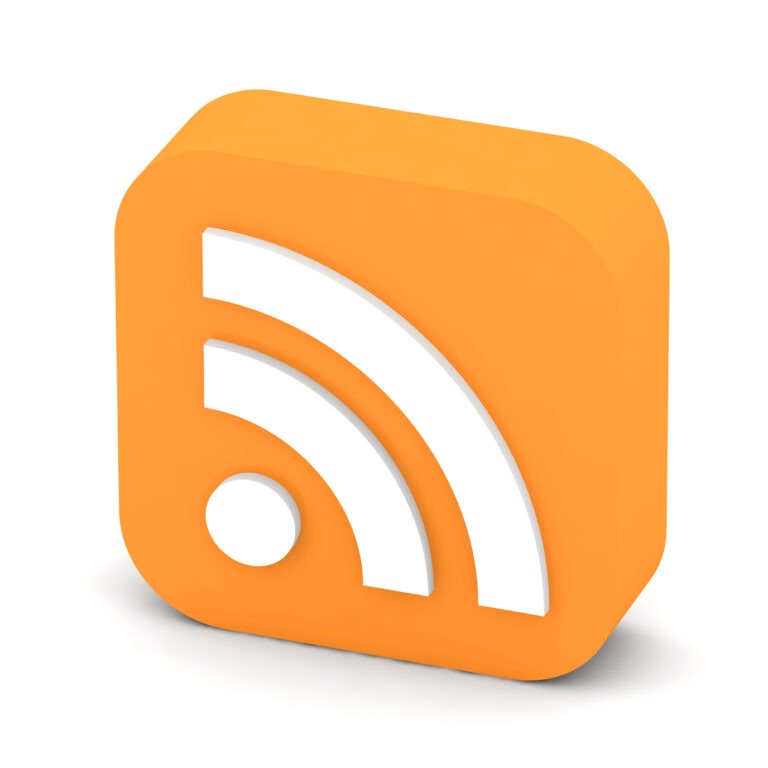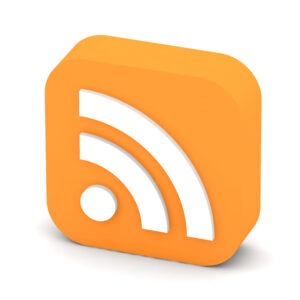 Hey y'all, happy Thursday! There's a lot to cover today, so I'm just gonna jump right in:
First off, early this morning, Star Citizen reached its funding goal of $2 million from combined on-site and Kickstarter crowdfunding campaigns. There's a note from Chris Roberts himself on Kickstarter discussing the milestone of Kickstarter reaching its funding goal so quickly, as well. Finally, they have a new document outlining the specific ships, which is a cool read.
Over on the Strike Suit Zero Kickstarter, they have a new video showing dialogue being recorded for the game.
Finally, the Bonus Damagecast podcast has some interviews from IndieCade 2012, including the FTL devs.
Yeah, that's it for news. I know, right? But wait, there's more. This next section outlines some new spacey games I found on Kickstarter, so while not "news", technically, I'm including it to raise awareness for 'em. These include:
Mercenary Dark – A "space action/RPG" with 26 days left at less than 1% funded.
Mobile Bridge Project – Not a space game itself, but a mobile bridge built for use with the Artemis bridge sim. 14 days left, less than 1% funded.
Exodus: Grand Melee – A "4x space mmorts mech combat and empire building simulation game". That's certainly a mouthful. 30 days left, well less than 1% funded.
Next, we have a buncha deals today too:
That's it for today y'all, have an awesome one!