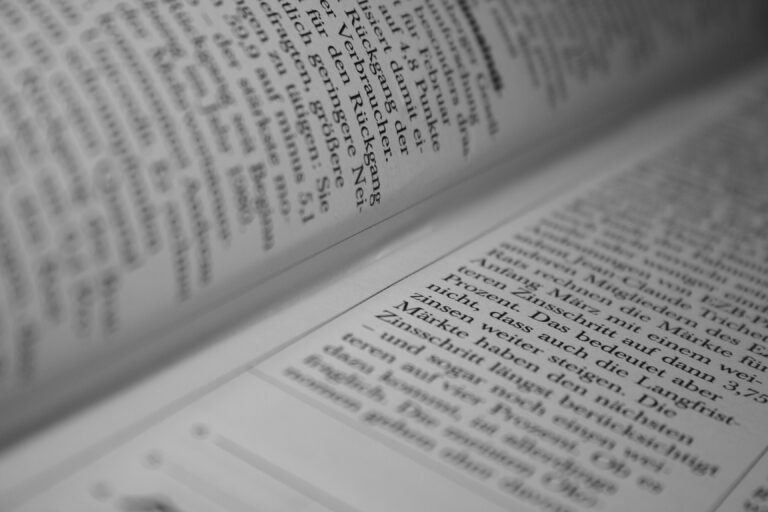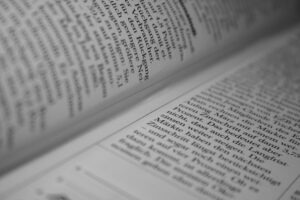 Helllooooo my friends, and happy Friday! I hope all my fellow Americans had a fun and relaxing Fourth of July holiday yesterday, and for everyone else…er…I hope your Thursday was lovely. ;) There's a good hunk of newsies and dealsies to go through (and yes, I really talk like that), so let's get to it!
Star Trek Online – We've been given some new Friday screenshots as well as a new video spotlighting Romulan dreadnaughts. SO PRETTY.
EVE Online – In news covering the other big spacey MMO game, The Mittani has articles on "how nerds make fireworks" (better known as the Battle of Z9PP-H) as well as two recaps on the odd Battle of Z-99P in which the battle was brought to a halt by a typo? Huh?
Void of Darkness – We have two videos to gawk at today! First is a video looking at defensive technology, the other looking at exploration. All videos will be embedded below too. :)
Strike Suit Zero – Over on their official blog, they have word of a new Strike Suit project in the works, as well as survey to get input about it (you can also win a copy of the game and other stuff if you do the survey, so get on it), while their Kickstarter page mentions that their Linix beta is about to be launched.
GoD Factory: Wingmen – Unfortunately, it doesn't look like their Kickstarter is gonna make it, but they've posted a little recap going over all the positive press they've gotten, which will help the project regardless, assuredly.
Drox Operative – New patch, 1.013 Beta, which adds joystick support (OMG MUST TRY WITH A GAMEPAD) as well as a ton of other little fixes. Yay!
Dominium – There's a new blog post looking at the history of time in the game.
Epic Space Game – There's a new release of the game which adds a new crafting system, station transactions and so on.
OreSome – Been a while since we had an update on this one, but the dev has a new post talking about how their plans are coming together, which is a good read.
Predestination – Their June development update has been release with updates on ship combat, exploration and more.
Horizon – There's a new gameplay video from the dev team showing off the galaxy map, which will also be embedded below.
Star Citizen – There's some new station bar concept art which looks really inviting. Totally reminds me of Privateer. :)
Worlds Collide – The site now has a forum for y'all to jibber jabber at. ;)
90Edges Universe – The dev has written a post detailing the main features of the game such as building, exploring and so on.
AI War – A new patch out entitled "Hacked To Pieces" which works on hacking and AI improvements.
Wow, that's a lot for an otherwise slow week. We're not done yet though, we have deals! Gamefly is having an "Indie-Pendence" sale (ugh, that's HORRIBLE), but it has some spacey deals, such as:
Strike Suit Infinity for $3.49
Strike Suit Zero for $9.99
Galaxy on Fire 2 Full HD for $4.99
That's it folks, have a fantastic weekend!!