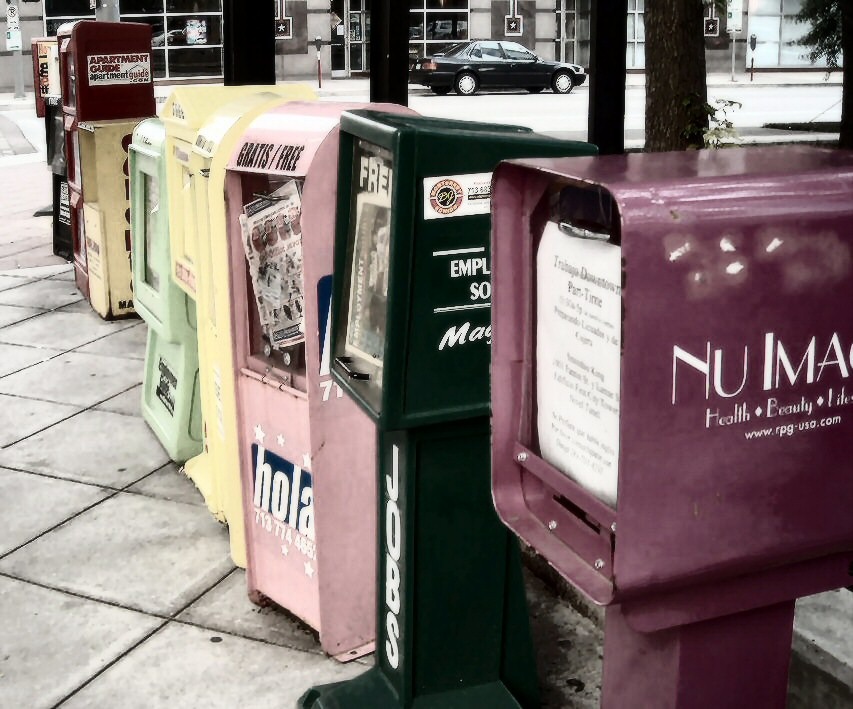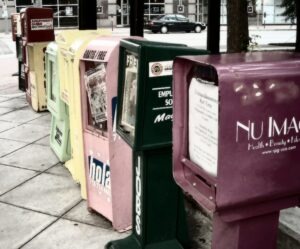 Hey y'all, welcome to Monday! I hope y'all had a wonderful weekend, and in the hopes of starting your week off on a positive note, here's a buncha spacey gamey newsy stuff for y'all to soak in (remember, all videos will be embedded after the cut if possible):
Over on Quarter to Three, user Phaserlight is something of a resident Vendetta Online fan, and he's created a video on why he plays the game, which is pretty cool. Might get me to try it out. ;)
Over on the Kickstarter for Strike Suit Zero, they have a mini-interview with some of the team members behind the game.
Ars Technica has an interview with Chris Roberts about Star Citizen and PC gaming in general. On their Kickstarter, they have updates about additional stretch goals, as well as a list of add-ons you can add to your pledge. I tell ya, the more I learn about this game, the more I want it.
In Ring Runner news, on their Kickstarter they have an update on a new demo, as well as bonus gifts for backers! Yay!
Over on the Beyond Beyaan blog, Brent has committed several new changes to the source code for your compiling pleasure. There's also a blog post on the final tech data structure.
Over on the Epic Space Game site, they've announced the game has a new update with about a dozen bug fixes and changes.
Finally in news, the Star Command folks have a small update and a video (which I can't embed, sorry) on their Kickstarter page that's worth checking out.
In the deals department, the folks at Indie Game Stand are showcasing the multiplayer top-down spacey combat game Gimbal as their daily deal. This game looks awesome, and I have a copy, so maybe I should make the time to try it. ;)
That's it for today folks. Have an awesome day and week ahead!