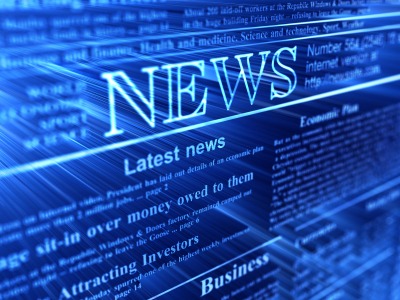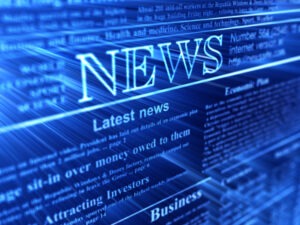 Hey y'all, happy Tuesday! I hope all of our friends on the east coast of the US are okay, and that everyone affected by hurricane Sandy recovers quickly and easily. I dunno how to segue into gaming news after that, so I'll just jump right in:
The Star Citizen Kickstarter reached $750,000 last night, so every backer gets a AMX-1 Repair Droid in their garage. Nifty! I also forgot to post the second part of Rock, Paper Shotgun's interview with Chris Roberts the other day, sorries. The official site also has new entries in the Cassandra's Tears and Tales of the Crimson Kid stories.
The Strike Suit Zero Kickstarter campaign now has a community Q&A video. I'd embed it, but it's one of them Kickstarter vids, sorry. They've also announced you can customize your rewards as well, if you wish.
The folks at Amplitude Studios have a new dev blog which gives a quick Halloween update regarding their second add-on for Endless Space.
There's a new "Fortress-size It" beta update for AI War which "greatly expands the module variety available to modular fortress owners in champion games".
Finally, in news, an EVE Online dev blog has announced the expansion of the buddy program, which looks pretty cool.
Now, we have a buncha sales today too!
First off, Steam is having a Halloween Sale which includes a ton of games, most notably to us, the fantastic Space Pirates and Zombies for $2.49.
Then, Green Man Gaming is having a Aliens & Space Promo, which includes the following spacey deals:

Space Empires IV Deluxe for $4.99
Starpoint Gemini for $9.99
Gemini Wars for $15.99
O.R.B.: Off-World Resource Base for $4.99
Space Empires: Starfury for $4.99
Space Pirates and Zombies for $3.73 (cheaper on Steam, I know, but I wanted to mention it anyway)
Galaxy on Fire II HD for $9.99 (GREAT deal on a great game)
Star Ruler for $5.99
Stellar Impact for $4.99 (can't recommend this one, but I wanted to mention it regardless)
Armada 2526 Gold for $7.99
SOL: Exodus Collector's Edition for $5.99 (which is a pretty good value)

Finally, the Stardock folks mentioned that Sins of a Solar Empire: Trinity is on sale at a few retailers, but so far I can only find it on Gamestop for $4.98.
And finally, in non-spacey game news, the Concept Ships blog has a lovely spaceship painting by MANCHU.
That's it for today folks, have a great day, and stay safe!