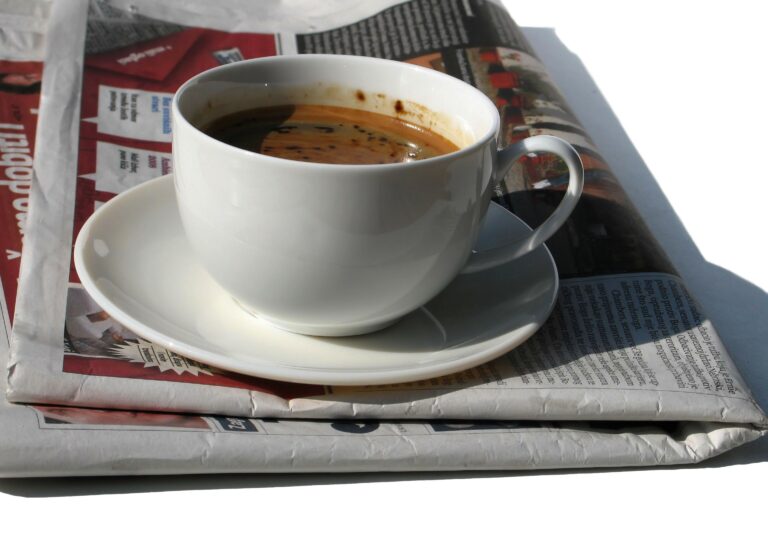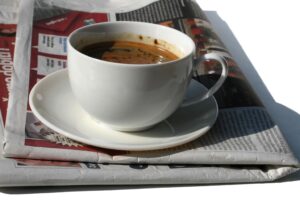 So apparently I missdated yesterday's news. Silly me, TODAY is 1/23, but I digreess. ;) Besides the big Volition news below, some OTHER stuff happened (I know, right?), so let's hit the ground running shall we? ;)
SkyJacker – First off, I just want to pimp this Kickstarter since it has about two days left and only needs maybe a couple of grand, so if you can up your pledge, or pledge in general, please do so. I want to see this game get made, and apparently so does Space Sector, which makes sense. ;)
Drox Operative – There's a review of the game over on Christ Centered Gamer that needs your attention. ;)
Strike Suit Zero – The folks at Giant Bomb have a quick look video of the game, which I'll also embed below.
Star Conflict – The folks at MMOHut have a first look video of the game which I'll be embedding below as well.
Star Trek Online – According to entries on their dev blog, the game was featured in Star Trek Magazine (yay for them!) AND they have some pretty new ships, including some LOVELY Jem'Hadar ships.
Ring Runner – According to their Kickstarter page, they were featured on IGN's The Next Game Boss (embedded after the cut), and they have a forum thread to answer questions that might arise from the video.
Solar War – 4xgaming has an interview with the game's developer.
StarDrive – 4xgaming is also reporting that the game is going to miss their intended beta release date, which was going to be 1/29.
That's it for today folks. Have a great one!