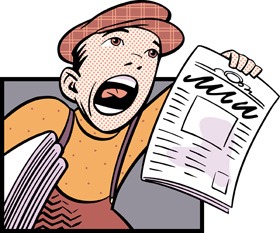 So while I was working my butt off at two jobs for the last three weeks, a few things happened that I didn't have time to cover then, so I figured I'd give 'em a quick rundown:
RTSGuru brought word of a new browser-based space strategy game called Starpires that looks neat despite it's…wacky name.
The Beyond Beyaan blog had a few interesting updates covering design changes, the race selection UI and the player setup screen.
Space Sim Central has word of a sequel to the arcade shooter Space Chunks entitled Space Chunks II: Lair of the Chunk Lords, which looks pretty fun. Never heard of Space Chunks before this, so I added it to the list.
Over on Quarter to Three, Kevin let me know about a new space game called Blockade Runner, which looks like "Minecraft in space" and might not be a bad thing at all.
ModDB brings word that Homeworld:@ — a mod for Homeworld 2 that is "building upon the foundations of Homeworld and Homeworld:Cataclysm to create a faithful sequel in the Homeworld:2 engine, with new ships, storyline, and game mechanics" — has been released.
Whew, that was a mouthful. :) I hope to be all caught up on news now. :) Thanks for reading, and if I missed anything, please contact me. :)