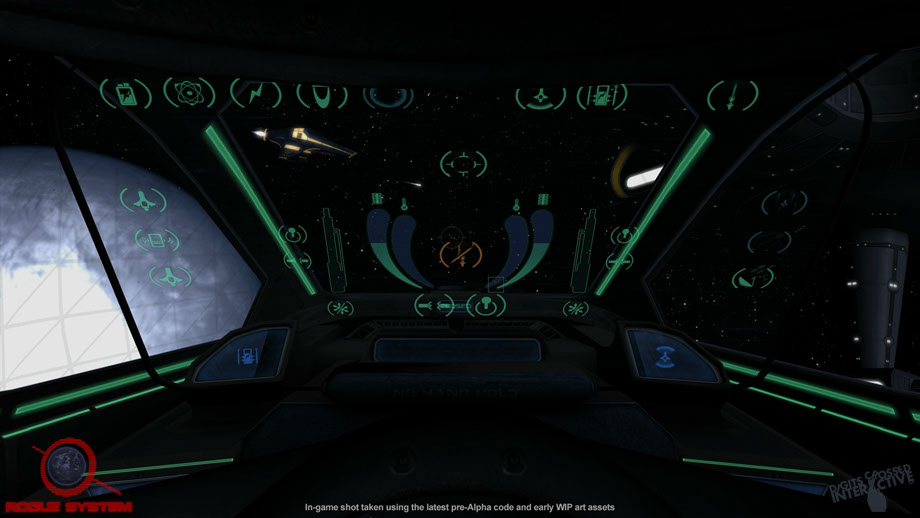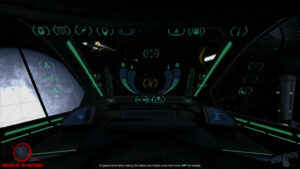 Hey Friends, you might remember Rogue System from our two podcasts on it! Welp, the game just entered early access, and since Mike (the developer) is such a nice guy, I wanted to bring some extra attention to it. ;) If you're unaware, Rogue System is looking to be the Falcon 4.0/DCS of space sims, with realistic, clickable cockpits, detailed physics and dynamic campaigns. Here's how the tiers are laid out:
$10 – This gets you access to the core module of the game only during the early access period.
$30 – Full access to the core module (plus a decal!).
$60 – Special edition, which includes core module, three planned expansions and all future campaign/mission packs. (This is the one I'll be snagging)
$150 – Boxed edition, name added to NPC database, soundtrack CD, ship schematic posters
$300 – Premium boxed edition – All that stuff plus dog tags, paperback novella and naming a star system.
Very cool, so go check it out!