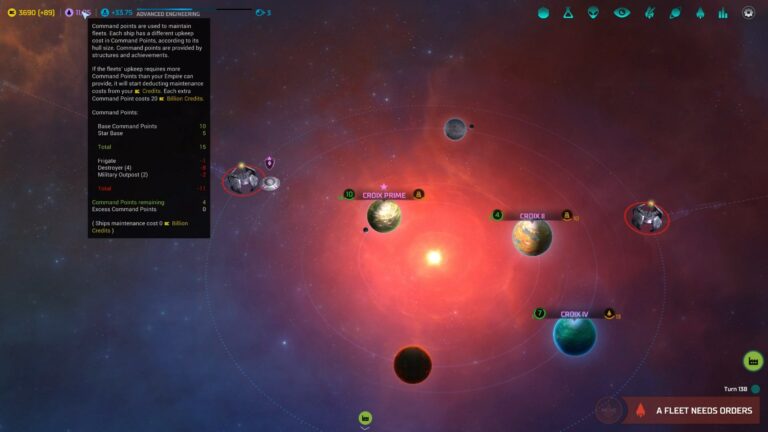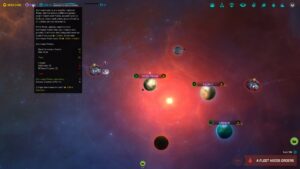 A fairly significant patch dropped today for the new Master of Orion reboot/sequel, adding not only mod support but pollution and gravity mechanics!
As teased yesterday, during the 20th Anniversary of MOO 2, today we've released a new update for Master of Orion. It brings significant improvements in various fields, and it also introduces the highly demanded "mod support" feature.
There's also a new battle interface and apparently improved AI. You can read more about it below.
Source: Steam Community :: Group Announcements :: Master of Orion