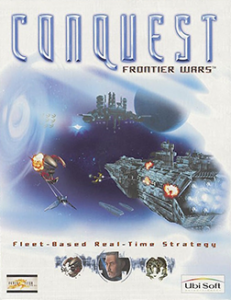 Hey y'all, I just got an email from the folks behind the sadly-unsuccessful Conquest 2 Kickstarter campaign promoting the recently launched Planetary Annihilation Kickstarter, starting with the following:
Hey gang, we are busy getting Conquest ready for Good old games, or GOG.com…
HOLY CRAP! YAY!!! That is a day one purchase for me, easily. No word on when this will be arriving on GOG yet, but I'll keep y'all posted.