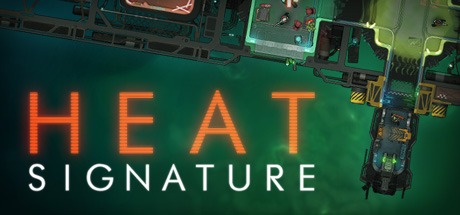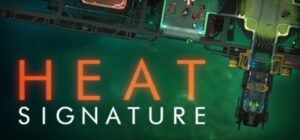 Hey friends, welcome to another week of spacey gaming, and what an insanely busy week it's gonna be. This is because we not only have THREE games of the week this week (plus the usual Space Rangers entry, which I've yet to record, but I will), we have three events coming up rather than our usual two. For our games of the week, the first is the so-far-it's-pretty-amazing Heat Signature! The second game of the week is the kind-of-sloggy-but-I-hope-it-gets-better Ancient Frontier. The final game of the week is the so-buggy-I-couldn't-even-finish-it SpaceDwellers!
On this week's podcast (Tuesday, 6:00 AM Pacific, Twitch, YouTube), we're doing an early show to welcome the developer of the upcoming space exploration and crew management game, Galactic Crew!
On this week's LAN Party (Thursday, 5:30 PM Pacific, Twitch, YouTube), it's board game night, and we'll be playing Sentinels of the Multiverse!
Finally, this coming weekend (Saturday, 7:00 AM Pacific, Twitch, YouTube), we'll be syncing up with the developers of EVE: Valkyrie – Warzone to play some multiplayer and talk about not just this game but the larger EVE universe.
So yeah, SUPER busy week, but I hope you'll join us for some of it. Thanks y'all!