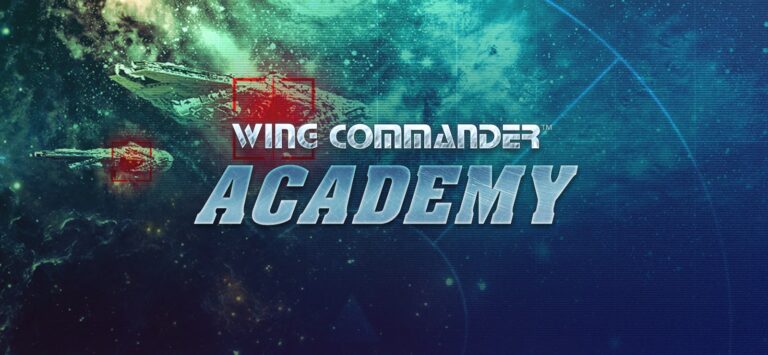 Hello my friends, and welcome to a new week of spacey gaming! This week we're back to the Wing Commander series with one of the series' red-headed stepchildren, the oddly-empty and product-of-its-time, Wing Commander: Academy! I was planning on recording other games, but WCA just sapped all my will to be creative. I'm a very different gamer than I was in 1993. :/
For this week's podcast (Tuesday, 5:30 PM Pacific, Twitch, YouTube, Mixer), we'll dive into this current space game resurgence, what we feel started it, how it's going, and how we think it'll wind down to an end.
For this week's LAN Party (Thursday, 5:30 PM Pacific, Twitch, YouTube, Mixer), our board game extravaganza continues with the civilization-builder, Through the Ages!
Finally, forces beyond my control have forced me to cancel this month's MMO meetup. The pause has led me to think on these meetups, how they're going, and how they could be improved. I'd love to hear your thoughts, if you have a moment, so please head over to our forums and let me know what y'all think.
Thanks for being awesome y'all!