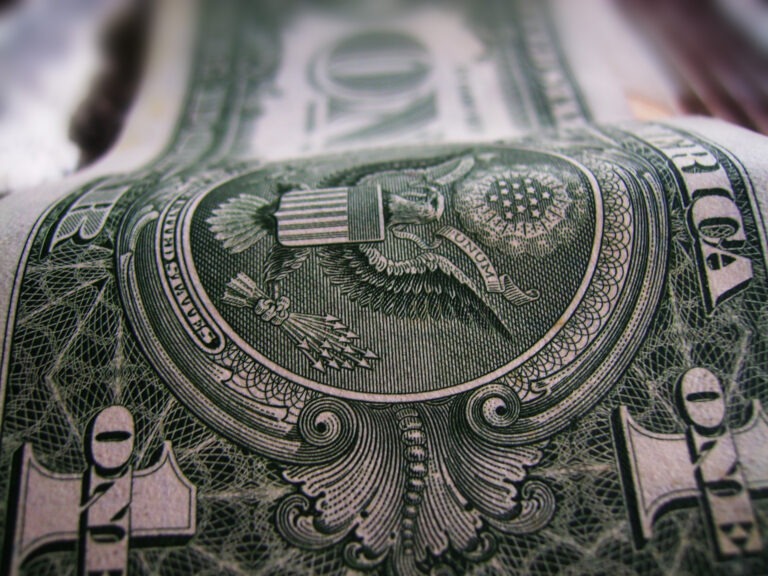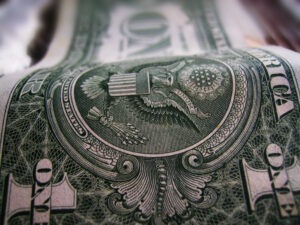 Hey y'all, I wanted to just remind y'all that several spacey Kickstarters are ending soon — or off to a really slow start — so they could use some funding to help meet their goals. These include:
Squad Wars: 6% Funded, 3 Days Left (Check out my Q&A)
Kinetic Void: 23% Funded, 15 Days Left
Skyjacker: 12% Funded, 16 Days Left
Edge of Space: 19% Funded, 23 Days Left
Conquest 2 Vyrium Uprising: Only 1% Funded, 24 Days Left
So if any of these look interesting to ya, please kick 'em some funds if you can. Also, if there are any computer space games not listed here that I should be aware of, please let me know. Thanks!