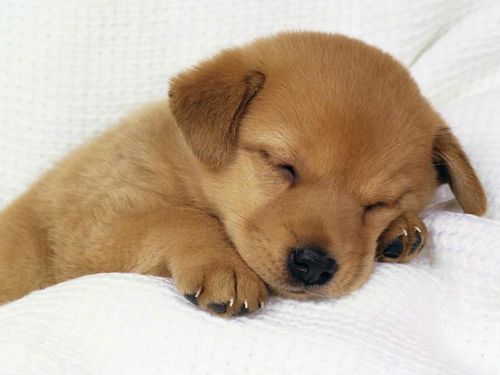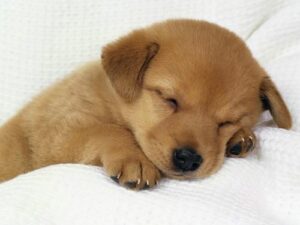 Hey folks, just chiming in because I'm not feeling awesome, so we're skipping the podcast because I'm too low energy to really make it fun for anyone. I think just the lack of/lousy sleep over the last few weeks is really catching up with me. :/ I'm just so…bleh…tired, unmotivated, it's not usual for me and I don't like it, so I wanna try to do whatever it takes to recover. With that said, we have some fun stuff coming up that I wanted to share with ya. I'm still trying to get guests for upcoming weeks, so this may change, but as it is right now, here's what's coming up:
April 1st – John Hemry, Author of the Lost Fleet book series (which has awesome space combat)
April 8th – Slower than Light with creator John Brewer (Here's the Kickstarter)
April 15th – Space Salvager with creator Sam Albon (fun game!)

April 29th – A look at the

Freespace

Open Project with its project lead Fabian "The E" Woltermann and discussing

Freespace 2's

15th anniversary a little bit (which won't be our only look at the game this year)

May 6th – A look at O.R.B. (which was requested by Jim, as it just came out on SteamA
May 13th – Off Topic: Marketing & SEO for Game Websites (Jim's idea, to help devs out, because y'all got some stanky websites)
Remember, if you have a topic idea you'd like us to cover, please send it to hail@spacegamejunkie.com because we're totally open to ideas. :) Thanks folks, and have an awesome day.