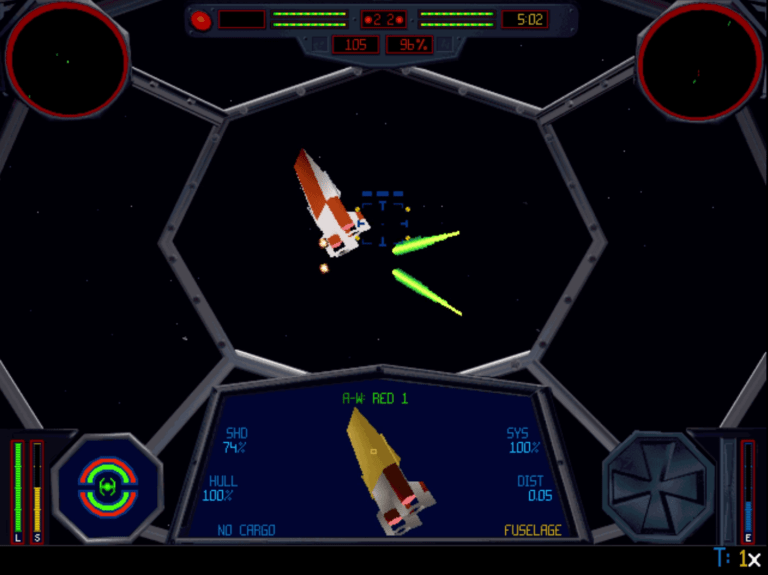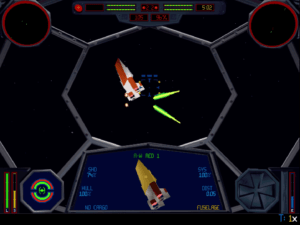 Welcome to this episode of the Space Game Junkie Podcast! This week, joining Jim and I is friend of the show and fellow TIE Fighter fanatic Hunter Mullins along with the host of the Upper Memory Block Podcast, Joe Mastroianni, to discuss the seminal space sim, Lucasarts and Totally Games' 1994 smash TIE Fighter. We all freaking love TIE Fighter, warts and all, so we take a detailed look at what makes this game so great, and of course go off on some tangents. ;) It was a really fun time!
Podcast: Play in new window | Download (Duration: 1:41:10 — 27.8MB)
Subscribe: Apple Podcasts | Google Podcasts | Spotify | Amazon Music | Android | Stitcher | RSS | More
As always, if you have questions or suggestions for a guest or topic, hit us up at hail@spacegamejunkie.com. Thanks for listening, and we'll catch you next week!