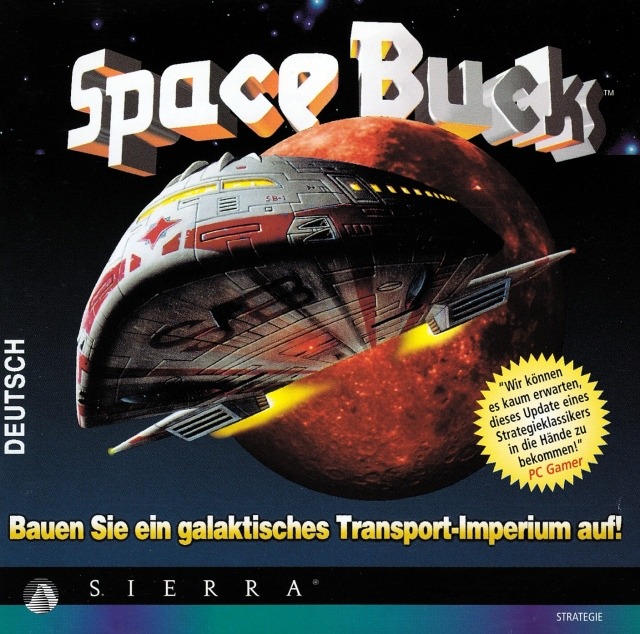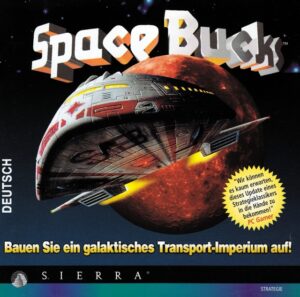 Welcome to this episode of the Space Game Junkie Podcast my friends! In this episode, Jim and I welcome back Hunter as we take a week off from guests to talk about this week's game, Impression Games' 1996 space economic masterpiece, Space Bucks! We talk about this game for a spell, but we also catch up with Hunter, talk about what we all got in the recent Steam Autumn sale, random TV show talk (yay Seaquest!) and much more! It's a pretty fun show, I think!
Podcast: Play in new window | Download (Duration: 2:02:15 — 41.1MB)
Subscribe: Apple Podcasts | Google Podcasts | Spotify | Amazon Music | Android | Stitcher | RSS | More
On next week's show, we'll be talking to the developer of Fringes of the Empire, an interesting looking spacey RPG thing. I keep forgetting to mention it, but don't forget if you wanna suggest a guest or topic, or just write us an email that we'll read on the show, hit us up at hail@spacegamejunkie.com. Thanks for listening, and we'll see you next week!