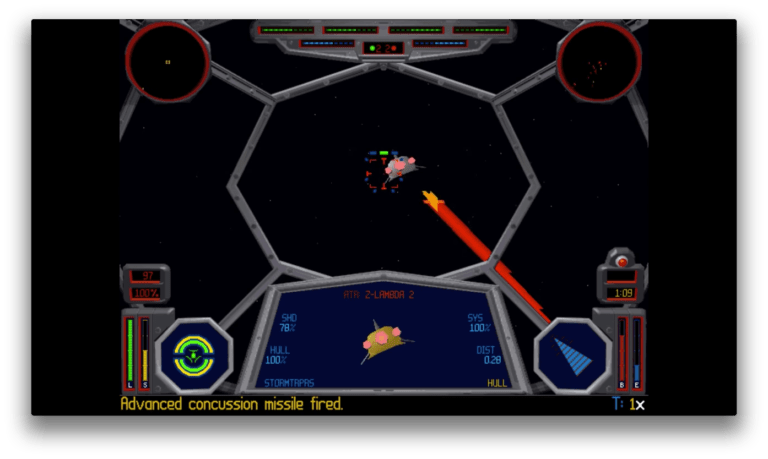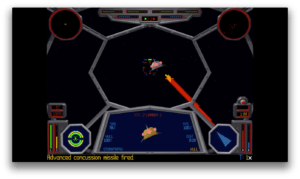 Hey folks, welcome back to TIE Fighter! In this mission, we have to defend our recently re-acquired TIE Defender research facility. It's a CRAZY mission with tons of stuff going on, and I have to deal with enemy TIE Defenders AND tough Assault Transports without the assistance of wingmen, and as you can imagine, it doesn't go well. After three failures, I resolve to return to the mission later and, once I finish it, I'll post another video, but until then, please enjoy the chaos of the mission:
Tour of Duty IX: T/D Technology – Mission 2: Hold Platform
Thanks for watching!