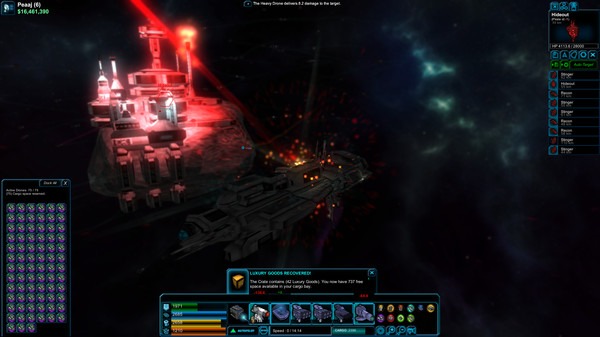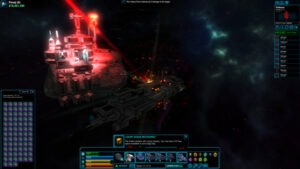 Welcome to this episode of the Space Game Junkie Podcast my friends! In this episode, Jim, Hunter and I sit down with Jace Masula to discuss his fantastical deep-yet-accessible game humorously nicknamed "EVE Offline," Astrox: Hostile Space Excavation Simulator. This game began as a browser game on Kongregate, and eventually moved via Greenlight to Steam recently, where it's meeting with a pretty positive buzz. Once you've seen the game in action and listened to its dev, you can understand why, as this is really a fantastic game.
Podcast: Play in new window | Download (Duration: 2:07:01 — 46.3MB)
Subscribe: Apple Podcasts | Google Podcasts | Spotify | Amazon Music | Android | Stitcher | RSS | More
Jace is pretty candid about the ups and downs of indie game development, which I think makes for a damned fun discussion, and I hope you enjoy it as much as we did recording it. :) In the next episode, we'll discuss the highs and lows of 2015, as well as what we're looking forward to in 2016. Thanks for listening/watching my friends!