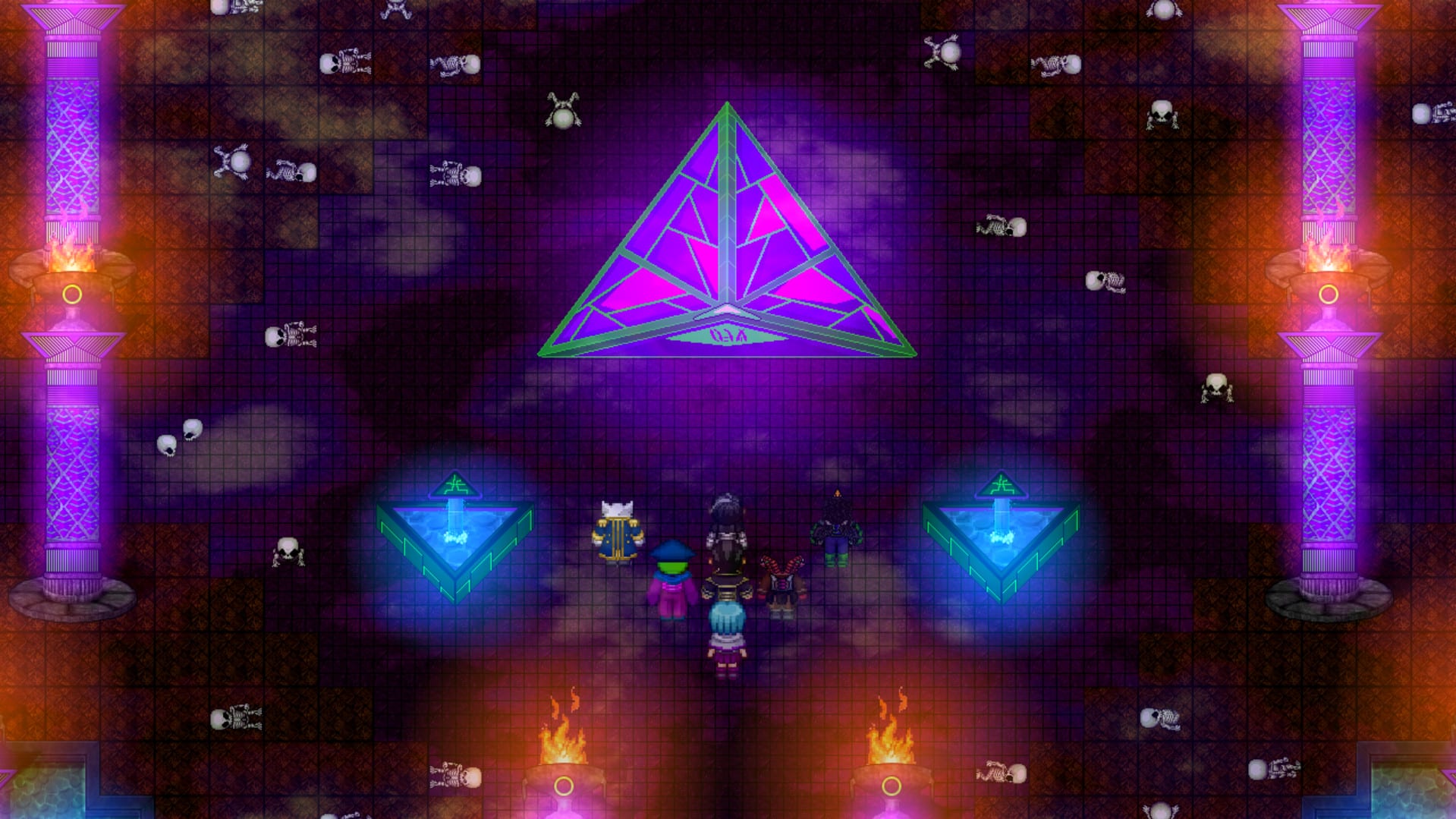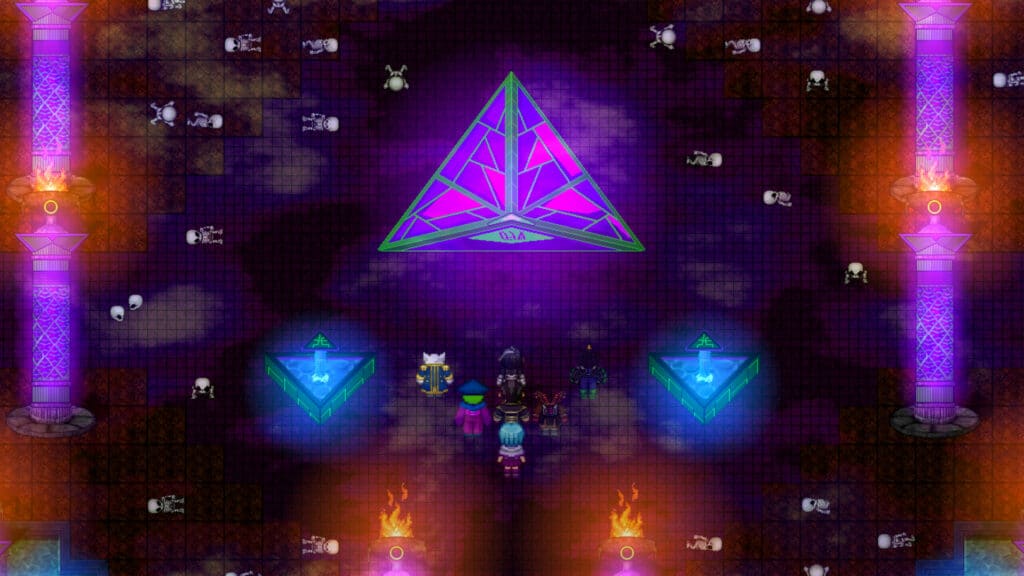 Hey friends, welcome to this week's show! This week, Spaz, Julie, Thorston, Jacob, David and I sit down with Doug of Psychronic Game Studios to talk about his current prologue game, Star Shift Origins, as well as the upcoming games in the series, Rebellion and Legacy! It's a really fun discussion about game design, engines like RPG maker, making a game in three months and a lot more.
Podcast: Play in new window | Download (Duration: 1:05:46 — 45.2MB)
Subscribe: Apple Podcasts | Google Podcasts | Spotify | Amazon Music | Android | Stitcher | RSS | More
Next week we'll be welcoming on the developer of the spacey mining game, ΔV: Rings of Saturn! As always, if you have any questions or comments, please drop them in the comments below, email us at hail@spacegamejunkie.com or hit us up on the forums.