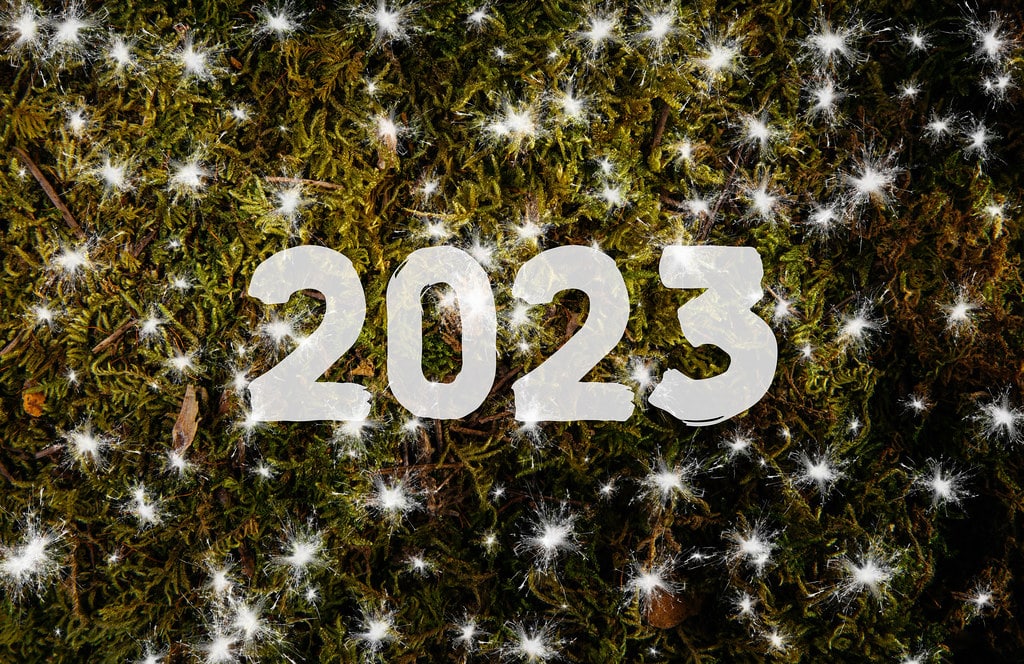 Hey friends, welcome to this week's show! This week, Spaz, Julie, Thorston, Jacob, David and I talk about the five games we're most looking forward to in 2023, and my goodness it was tough whittling it down to five. Spaz couldn't even do so, which isn't surprising as a lot of good stuff hopefully will come out this year. You can see our pics below. We then veer off into Armored Core for a spell, as you do.
Podcast: Play in new window | Download (Duration: 1:04:34 — 44.3MB)
Subscribe: Apple Podcasts | Google Podcasts | Spotify | Amazon Music | Android | RSS | More
Next week's topic is still up in the air, but it should be fun! As always, if you have any questions or comments, please drop them in the comments below, email us at hail@spacegamejunkie.com or hit us up on the forums.
Show Notes
Our Most-Anticipated Games of 2023
Brian
Starsector
Taxinaut
Warhammer 40,000: Rogue Trader
Redfall
Alliance of the Sacred Suns
Spaz
‌Couldn't Whittle Down His List, Sadly
Julie
Lord of the Rings: Gollum
Star Citizen
EVE Online
Spongebob SquarePants: The Cosmic Shake
Starfield
Extra – Human Horizons book
Thorston
Space Mechanic Simulator
SpaceBourne 2
Orion's End
Dune Awakening
Alliance Space Guard
Jacob
Armored Core 6
Stalker 2
Falling Frontier
Xenonauts 2
Nebulous: Fleet Command
David
Memory of a Broken Dimension
Intravenous 2
Core Decay
Outpath
Armored Core 6