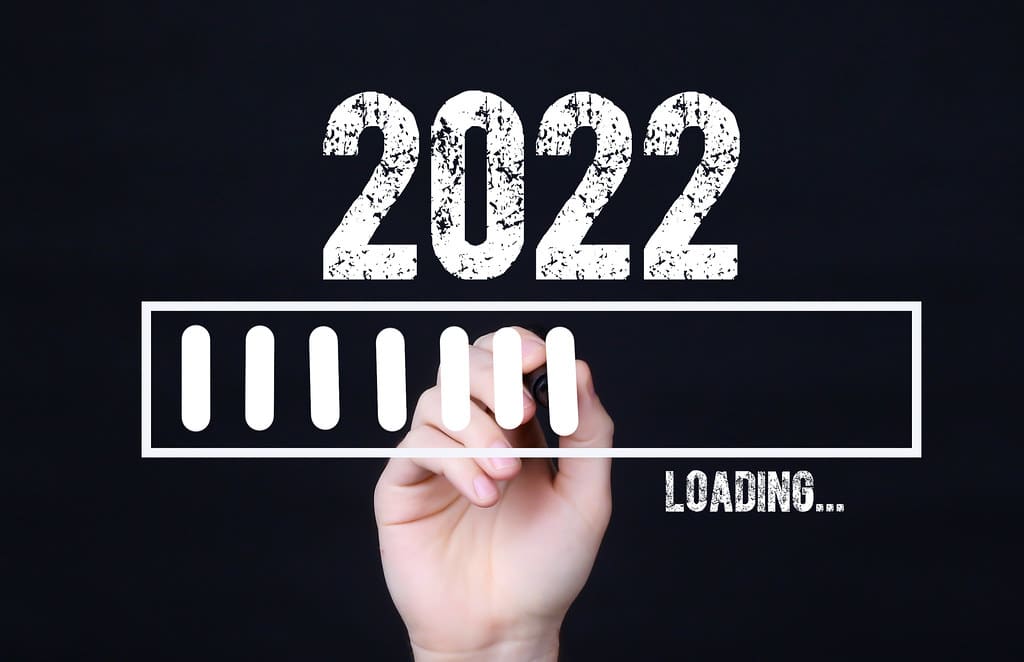 Hello my friends, and welcome to our first show of 2023! Happy new year!! This week, Spaz, Julie, Thorston, Jacob, David and I look back on the games that made our 2022, and boy do we have a lot of games we played last year. You can see the list below, but suffice it to say, 2022 was pretty damned good, gaming-wise.
Podcast: Play in new window | Download (Duration: 1:27:52 — 60.3MB)
Subscribe: Apple Podcasts | Google Podcasts | Spotify | Amazon Music | Android | Stitcher | RSS | More
Next week, we'll talk about what we're looking for to hopefully come out this year! As always, if you have any questions or comments, please drop them in the comments below, email us at hail@spacegamejunkie.com or hit us up on the forums.
Show Notes
Our Games of 2022
Most Surprising Game of the Year
Brian – STAR MATH: Interstellar Rogue 2
Spaz – Symphony of War: The Nephilim Saga
Julie – IXION
Thorsten – Flight of Nova
Jacob – Guild Wars 2
David – Vampire Survivors
Most Disappointing Game of the Year
Brian – Distant Worlds 2
Spaz – Aircraft Carrier Survival
Julie – Cyberpunk 2077
Thorsten – Not One Game, but Lack of Communication from Developers
Jacob – Warhammer 40,000: Darktide
David – Callisto Protocol
Your Space Game of the Year
Brian – Star Fleet II/Taxinaut
Spaz – For the Warp
Julie – Warhammer 40,000: Inquisitor – Martyr
Thorsten – Taxinaut/Hardspace: Shipbreaker
Jacob – Star Traders: Frontiers
David – X4: Tides of Avarice
Your Best Soundtrack of the Year
Brian – Old World
Spaz – Old World
Julie – Conan Exiles
Thorsten – Old World/Hardspace: Shipbreaker
Jacob – Warhammer 40,000: Darktide
David – Hardspace: Shipbreaker
Your Top Game of the Year
Brian – Warhammer 40,000: Inquisitor – Martyr
Spaz – FTL: Multiverse Mod
Julie – Final Fantasy IV/Skyrim
Thorsten – Mount & Blade II: Bannerlord
Jacob – Final Fantasy IV
David – Signalis/Mechwarrior 5: Mercenaries with Mods