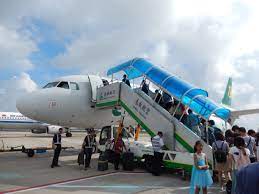 Hey friends, welcome to this week's of the podcast! This week, Spaz, Julie, Thorston, Jacob and I talk about games with piracy and boarding elements, of which there are a lot more than you might think. Do they do them all well though? Some do, but some are like….why? It's a fun discussion, and we hope you enjoy it!
Podcast: Play in new window | Download (Duration: 1:18:38 — 54.0MB)
Subscribe: Apple Podcasts | Google Podcasts | Spotify | Amazon Music | Android | Stitcher | RSS | More
Next week is up in the air because I've offered it to a guest but have yet to hear back, so we'll see! As always, if you have any questions or comments, please drop them in the comments below, email us at hail@spacegamejunkie.com or hit us up on the forums.