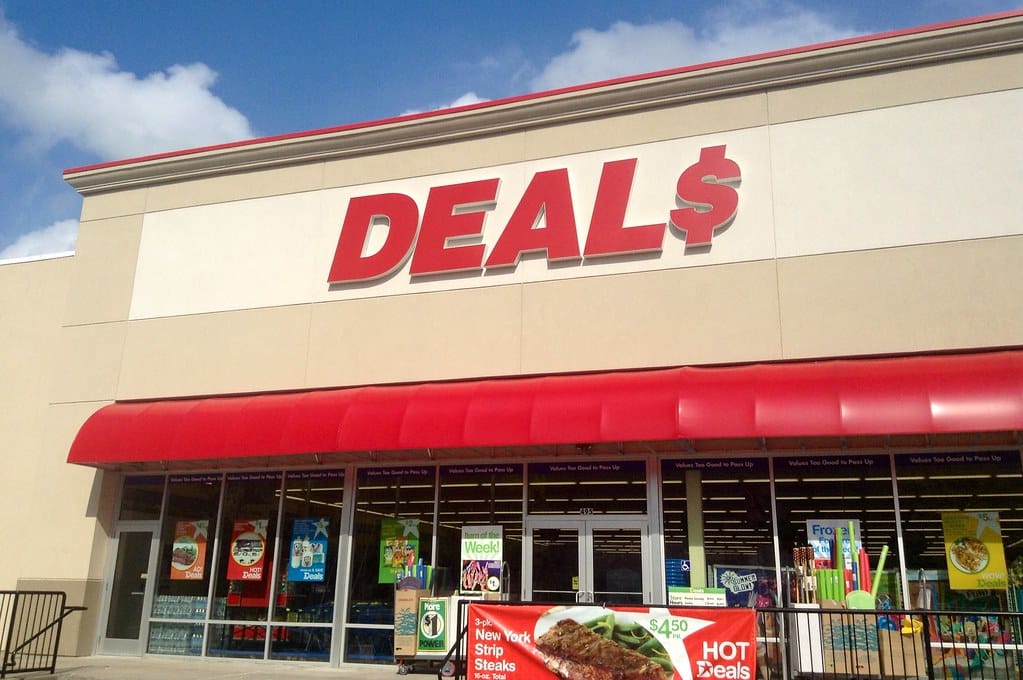 Hey friends, welcome to this week's show! This week, Spaz, Julie, Thorston, Jacob, David and I talk about the tools and sites to use to find the best deals on games. I'm a big, big deal hunter, and have as much fun finding deals as I do playing games. I've linked the tools below for your convenience and implore you to use them.
Podcast: Play in new window | Download (Duration: 41:25 — 28.4MB)
Subscribe: Apple Podcasts | Google Podcasts | Spotify | Amazon Music | Android | Stitcher | RSS | More
Next week we're gonna have a casual show, talking about what we're playing. As always, if you have any questions or comments, please drop them in the comments below, email us at hail@spacegamejunkie.com or hit us up on the forums.
Show Notes