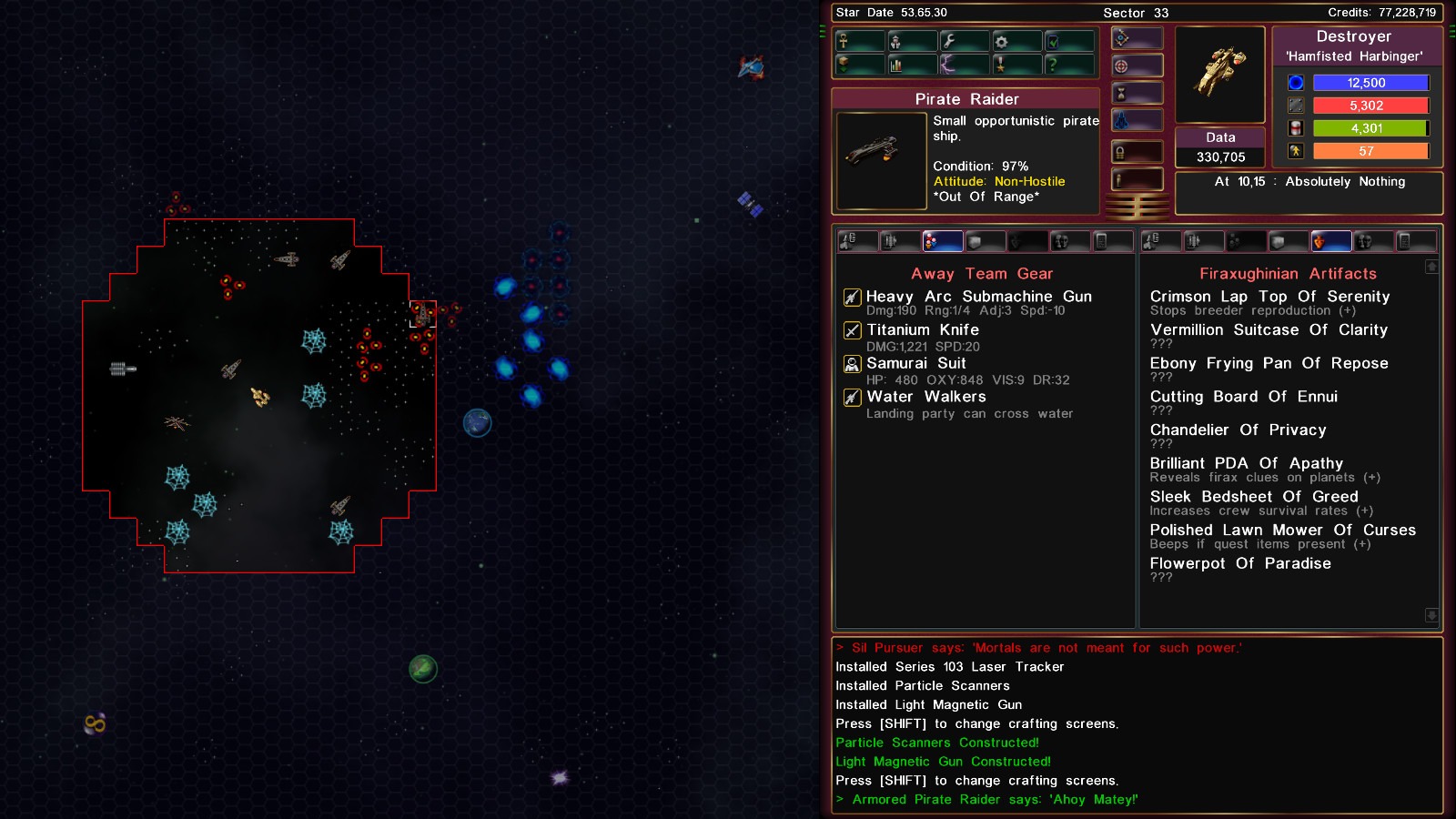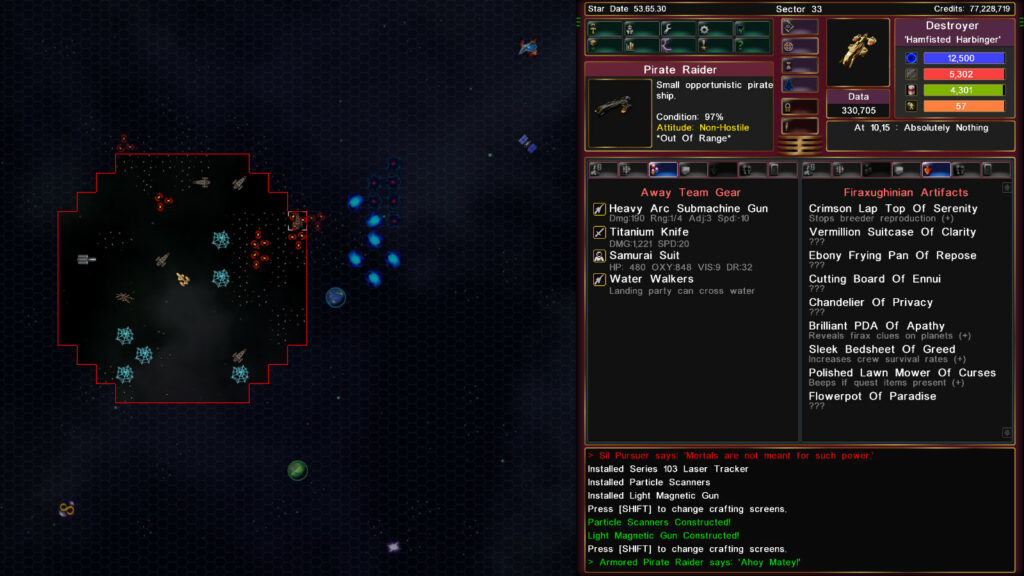 Welcome to the show my friends! This week, Spaz, Julie, Thorston, Jacob and I welcome back the developer of the amazing space roguelike, Approaching Infinity — Bob Saunders — to talk about not only the game's journey but how it's going since he's switched to full-time development! We talk about a lot of the layers of the game, how the game came to be, how Bob at one point gave up on development and much more.
Podcast: Play in new window | Download (Duration: 1:20:05 — 55.0MB)
Subscribe: Apple Podcasts | Google Podcasts | Spotify | Amazon Music | Android | Stitcher | RSS | More
Next week on the show, we'll talk about when games made us feel the feels! As always, if you have any questions or comments, please drop them in the comments below, email us at hail@spacegamejunkie.com or hit us up on the forums. Thank you for listening, and enjoy the show!